Affordable Art Fair Brussels 2023
08 - 12 February 2023 Brussels, Belgium PARTICIPANTS Alexia Imano Marouli, Devoidness, Halid Chrysinas, Lilith, Vana Fertaki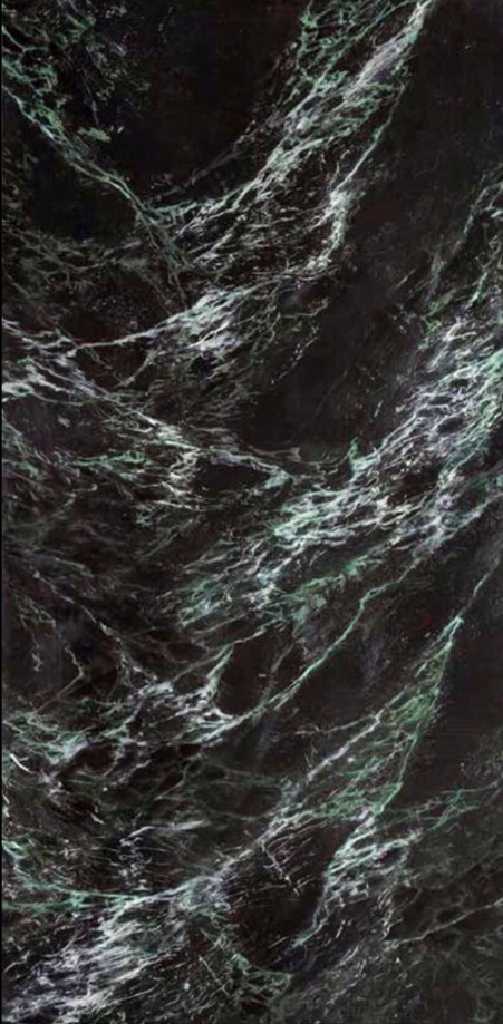 Alexia Imano Marouli,
Rio abajo Rio,
oil on paper,
130 x 60 cm,
2022
Alma Gallery is delighted to announce its participation in this year's Affordable Art Fair in Brussels for the year 2023, with a new collaboration with JR Gallery, Berlin. With the artists, Alexia Imano Marouli, Devoidness, Halid Chrysinas, Lilith, Vana Fertaki. Five different artists with their own pursuits join forces, proposing a polyphonic narrative.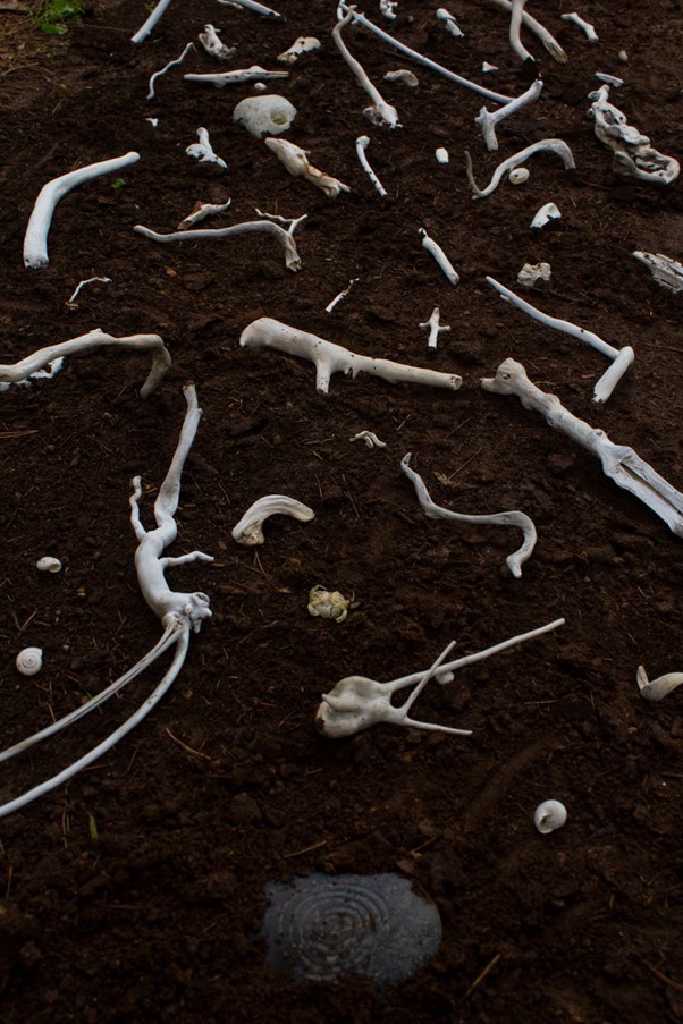 Alexia Imano Marouli,
La loba, 2 from an edition of 9,
print on fine art paper,
130 x 90 cm,
2022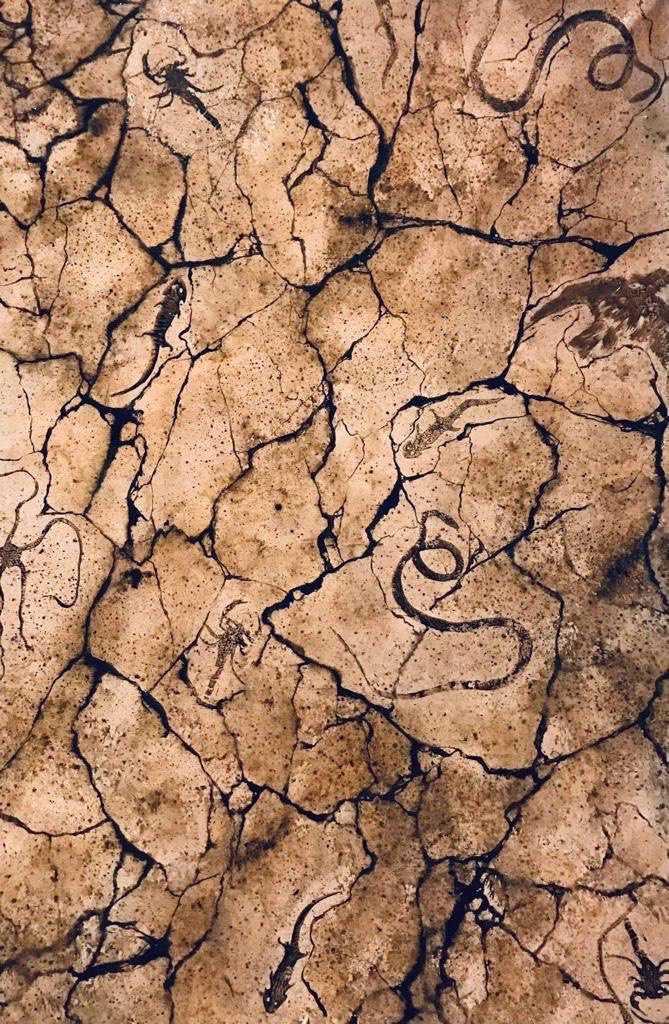 Alexia Imano Marouli,
Time,
oil on canvas,
90 x 60 cm,
2023
Alexia Marouli's main focus is to create an atmosphere, a space that will trigger feelings of metamorphosis and regeneration. Knowledge on techniques and textures that she acquired through her decorative painting training has inspired her to use certain marble surfaces as a symbol of transformation and the power of flow over a body that is firm and solid.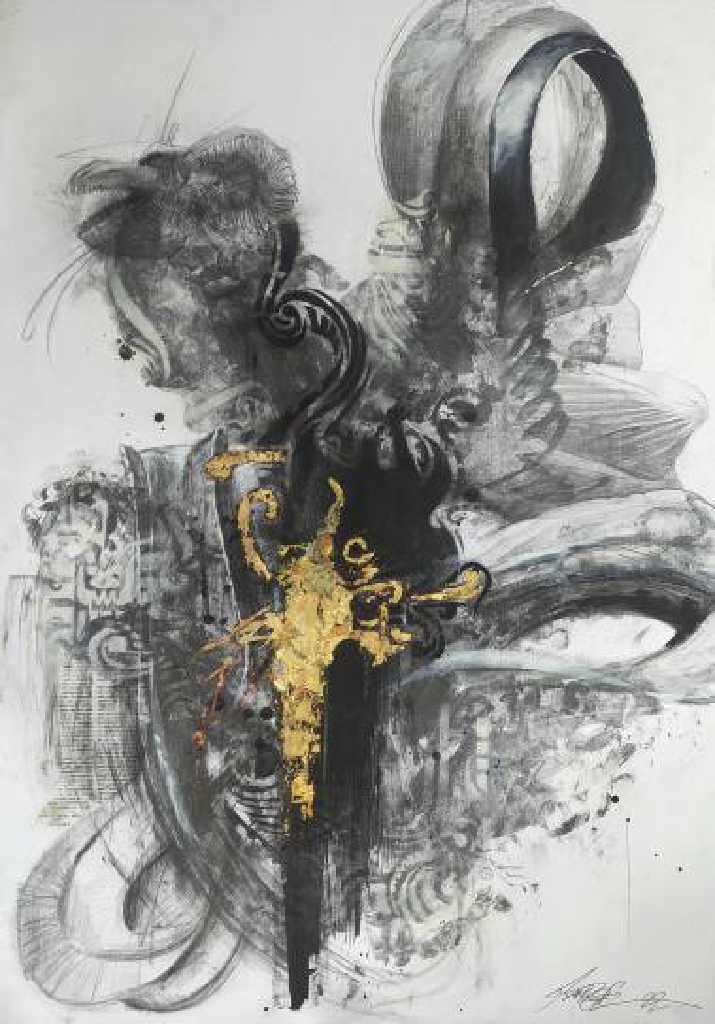 Devoidness,
lindworm,
mixed media,
100 x 70 cm,
2022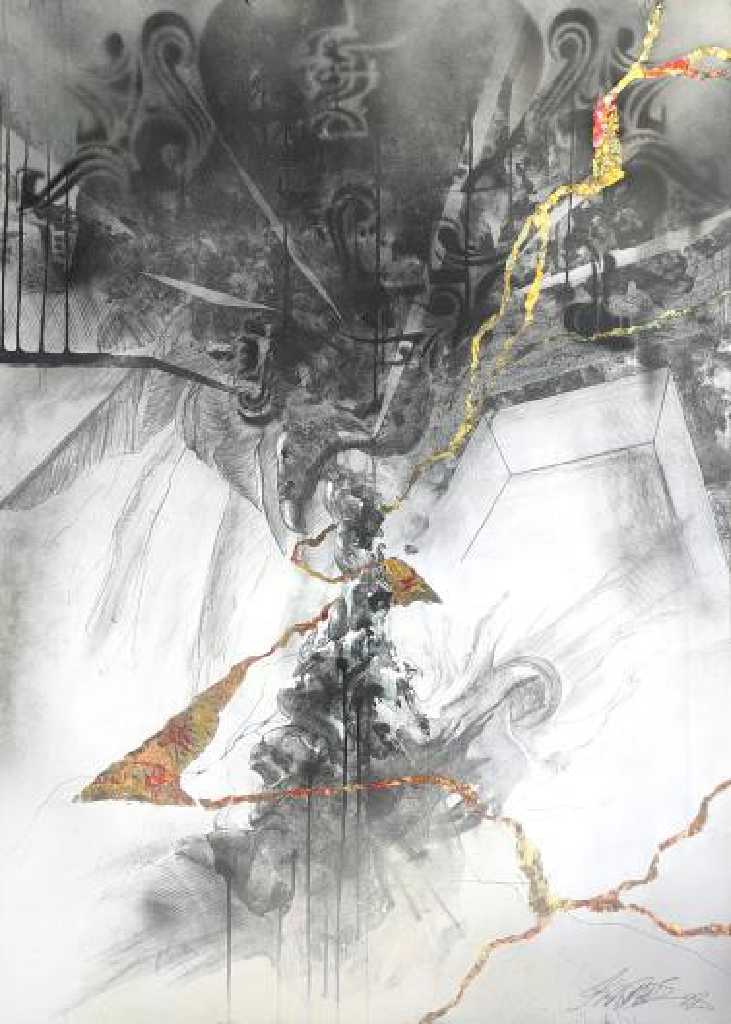 Devoidness,
Acheron,
mixed media,
100 x 70 cm,
2022
For Devoidness, each work is a mental journey into the unknown, the unclear and the lost concepts from everyday reality. His artworks explore the boundaries between the imaginary and the real. The core around which they unfold is the bridge between ancient times and the modern era.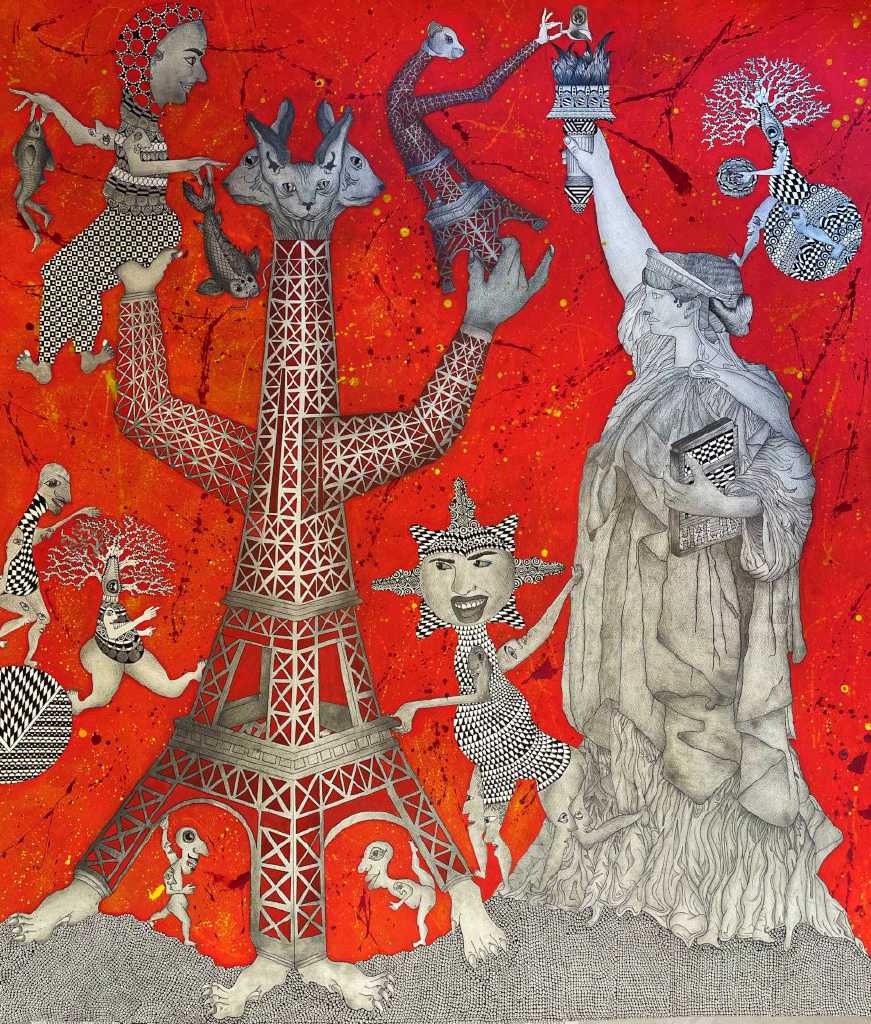 Halid Chrisinas,
A Revolution dialogue between the two homies,
acrylic, ink and pencil on paper,
150 x 130 cm,
2022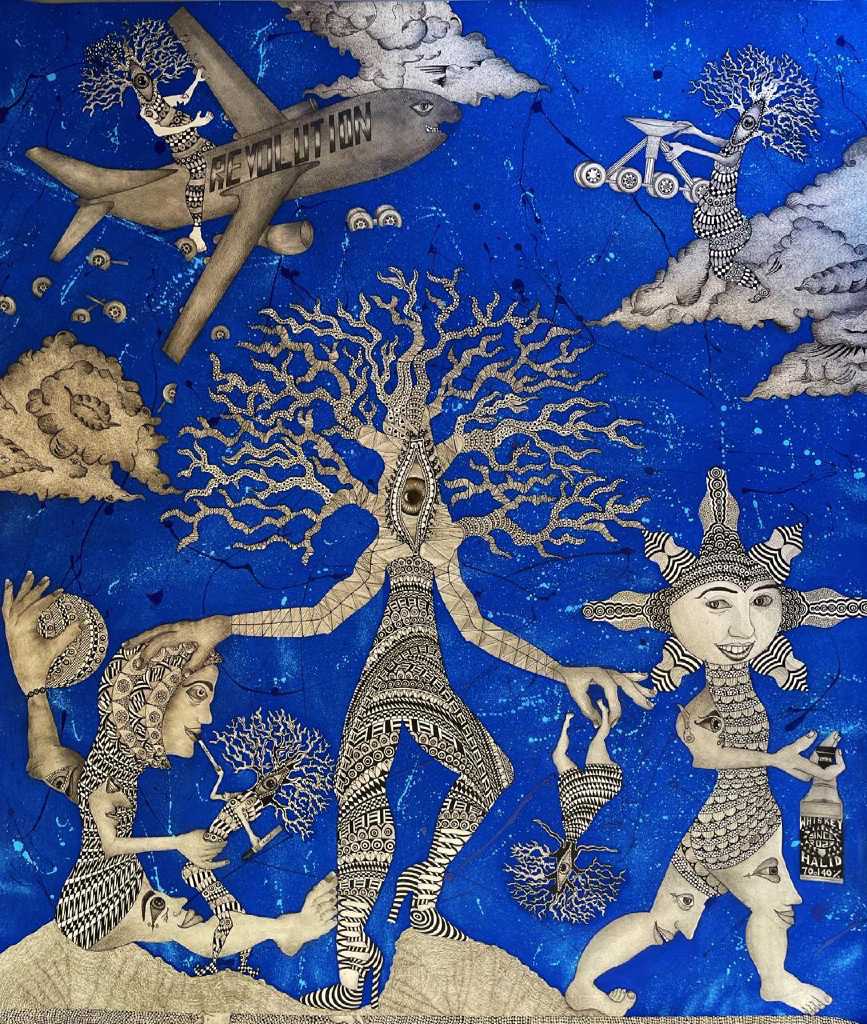 Halid Chrisinas,
Natural Born RevolutionAIR,
acrylic and ink on paper,
150 x 130 cm,
2022
In Halid Chrysina's imaginary worlds there is always a story within a story that requires the viewer to read the work a second time in its details to reveal the new world and thus another story develops and new characters emerge from there.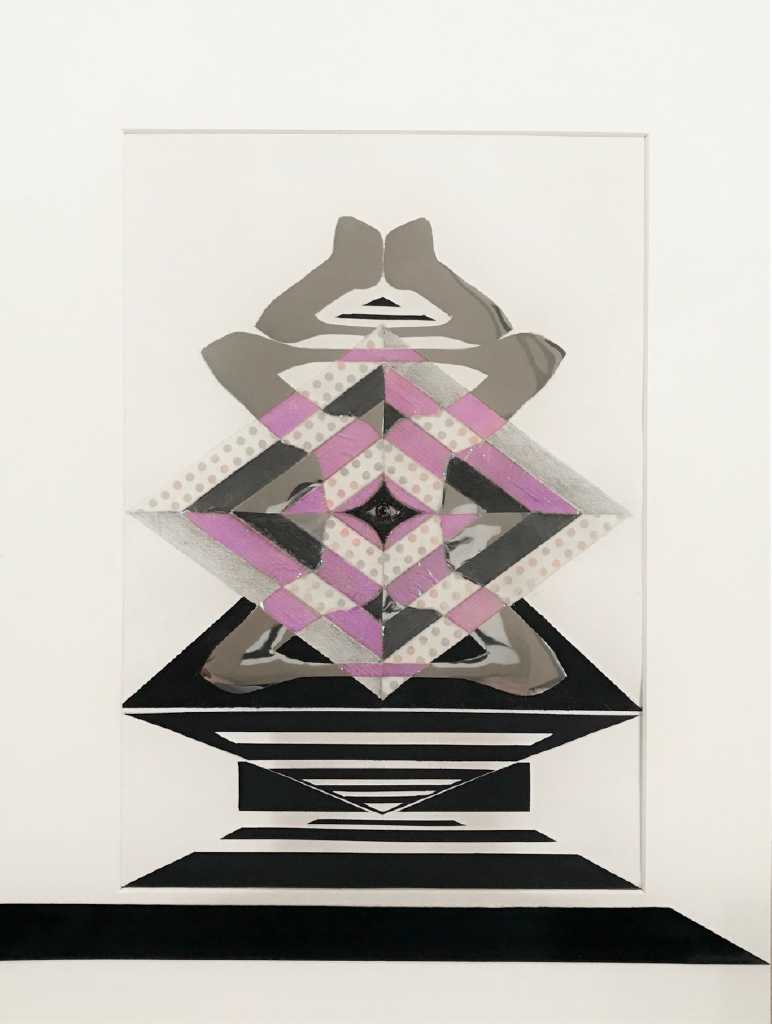 Lilith,
The path of soul,
mixed media on paper,
30 x 40 cm,
2019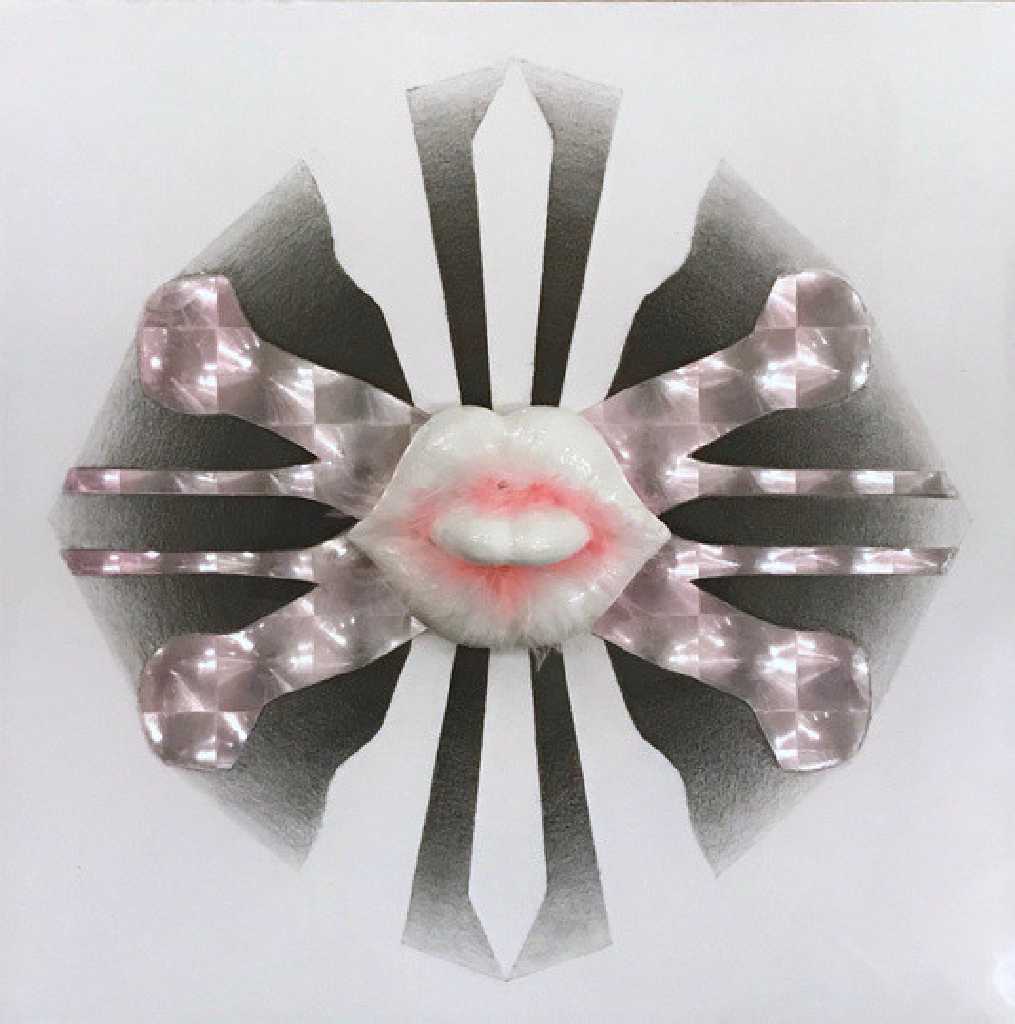 Lilith,
It's all about taste,
mixed media on paper,
22 x 22 x 3 cm,
2019
Lilith was born in a fantasy place where time does not exist. She is a liberated soul, free from all taboos and stereotypes. Her art combines visual complexities. It is the way to express herself and visualise her experiences and the new trends of life. Her aesthetics are mainly based on pop culture images as well as modern kitsch references.She uses female elements, she plays with the senses, the texture, the sexuality. This is her way to connect with the people of the earth.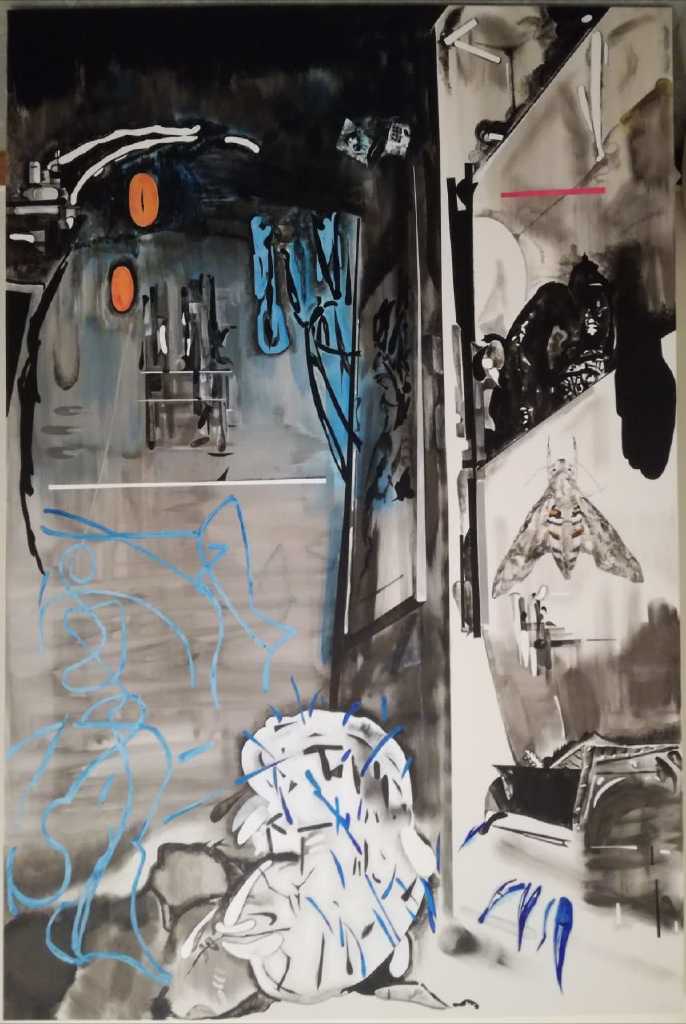 Vana Fertaki,
03.00 am,
oil on canvas,
150 x 100 cm,
2022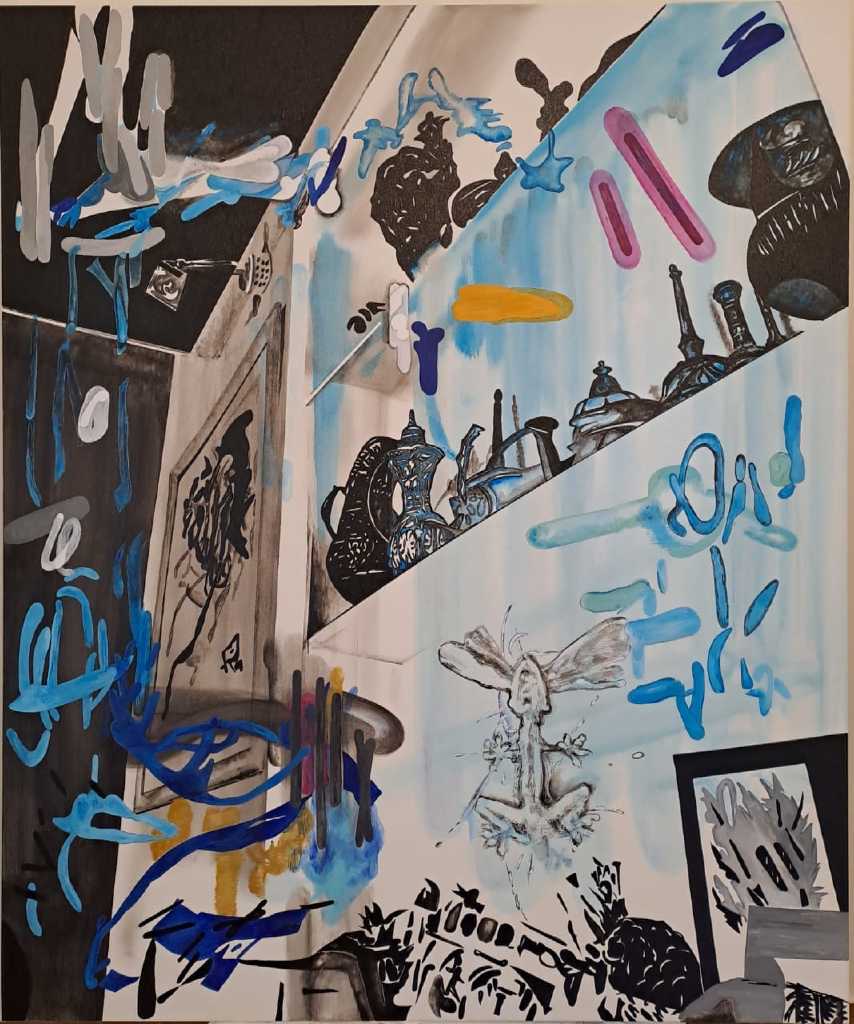 Vana Fertaki,
04.30 am,
oil on canvas,
120 x 100 cm,
2022
The interiors of Vana Fertaki invite us to wonder what can be shaped, ultimately, through ambiguity. Colors, forms, meanings, sensations, desires, diffuse on the canvas, emerging through the conscious mental composition with which the artist places her shapes in an almost cult-like manner, mixing free drawing with strict geometry, white and black with all other colors.
Every year, this leading international art fair brings together exhibitors from 5 continents. So again this year, From 8 to 12 February 2023, the Affordable Art Fair returns to Brussels for the 14th time, with a range of local, national and international galleries. The innovation of the exhibition is that it enables the general public to see and browse the world of contemporary art through a large participation of international galleries. Keeping project costs low so that art can exist in any home!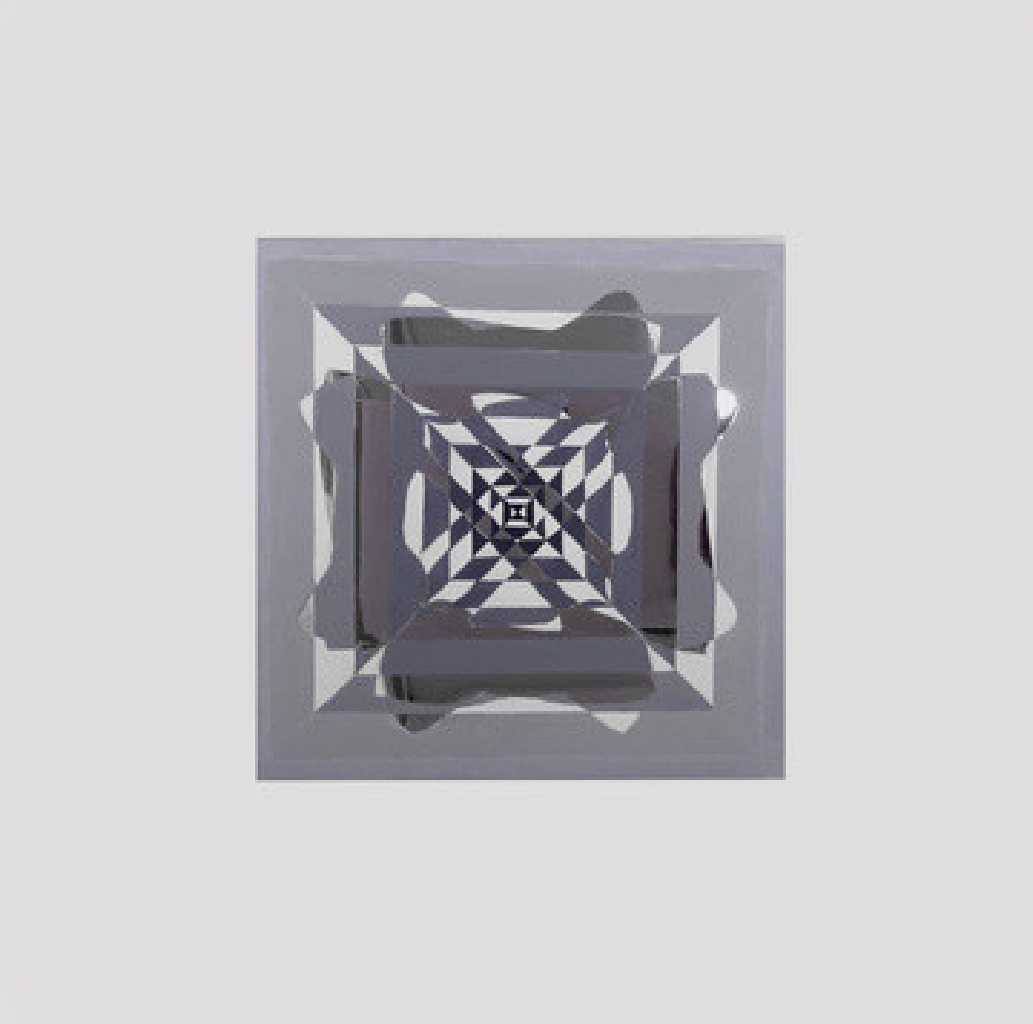 Lilith,
The path of soul 2,
mixed media on paper,
30 x 40 cm,
2019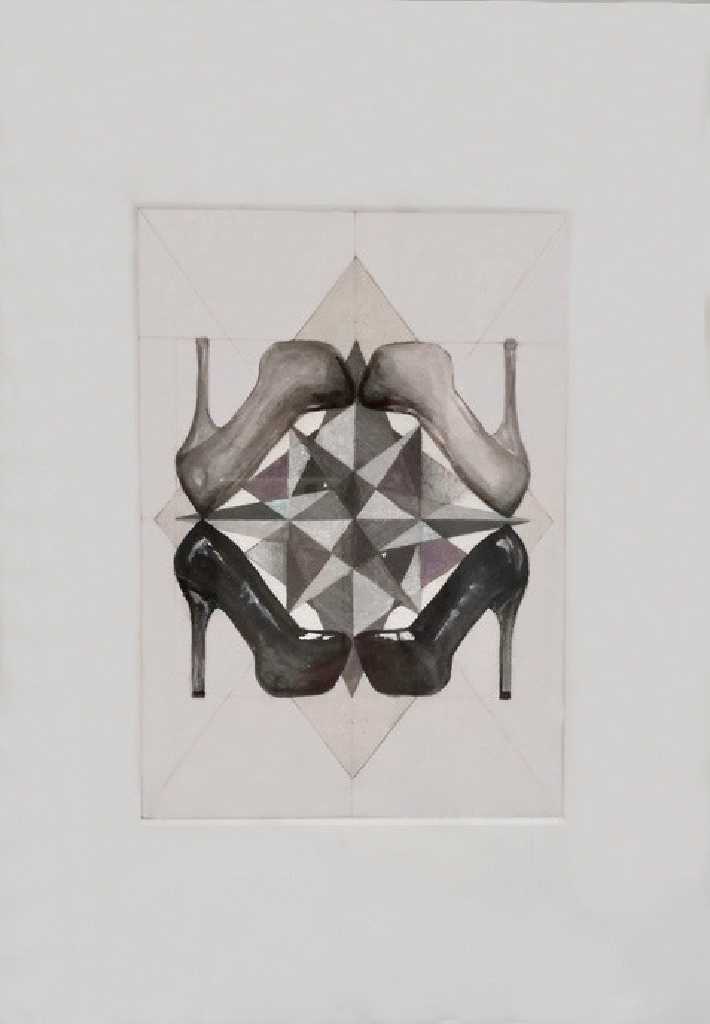 Lilith,
Cubic",
mixed media on paper,
21 x 30 cm,
2019
Devoidness,
Ragnarök,
mixed media,
100 x 70 cm,
2022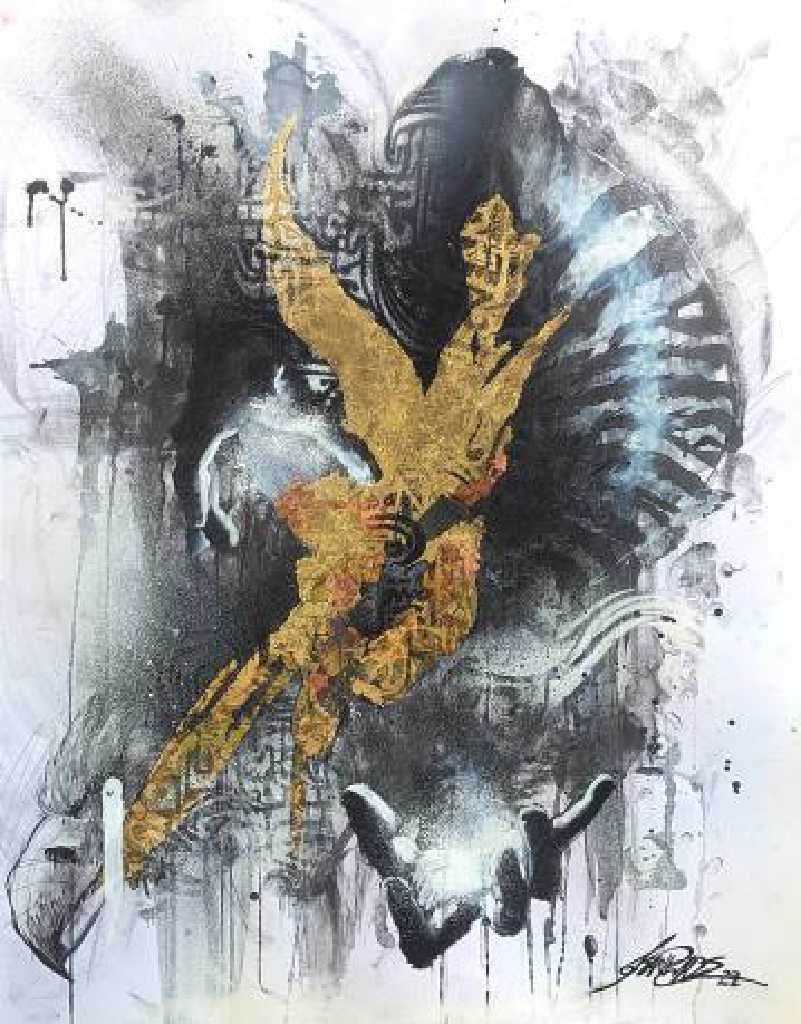 Devoidness,
Up is Down,
mixed media,
100 x 70 cm,
2022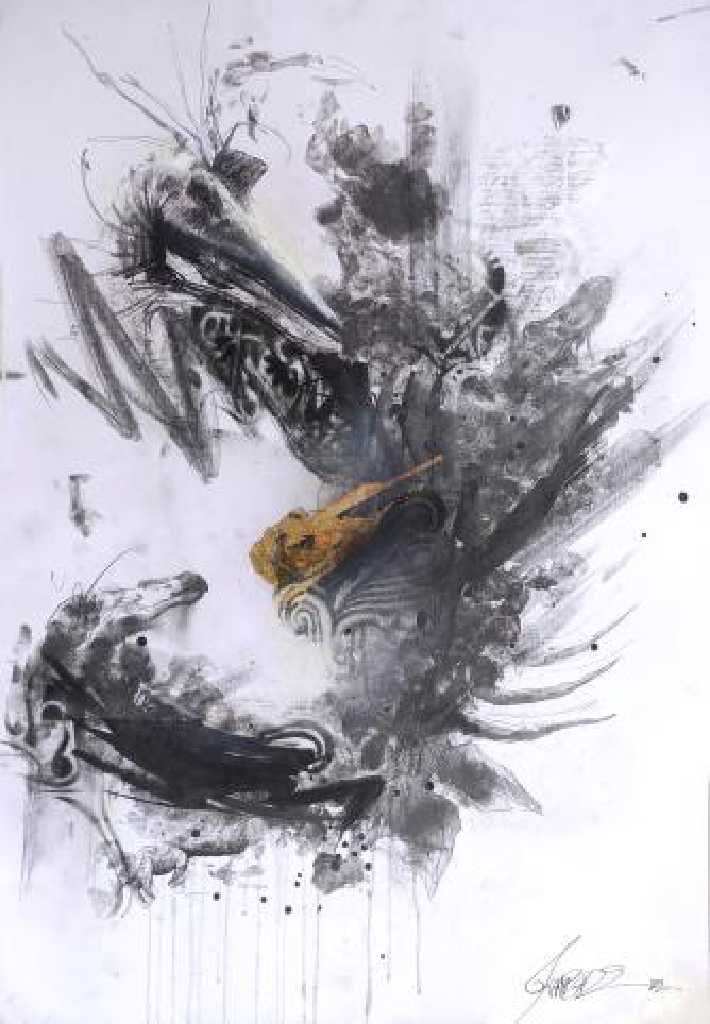 Devoidness,
Titanomachy,
mixed media,
100 x 70 cm,
2022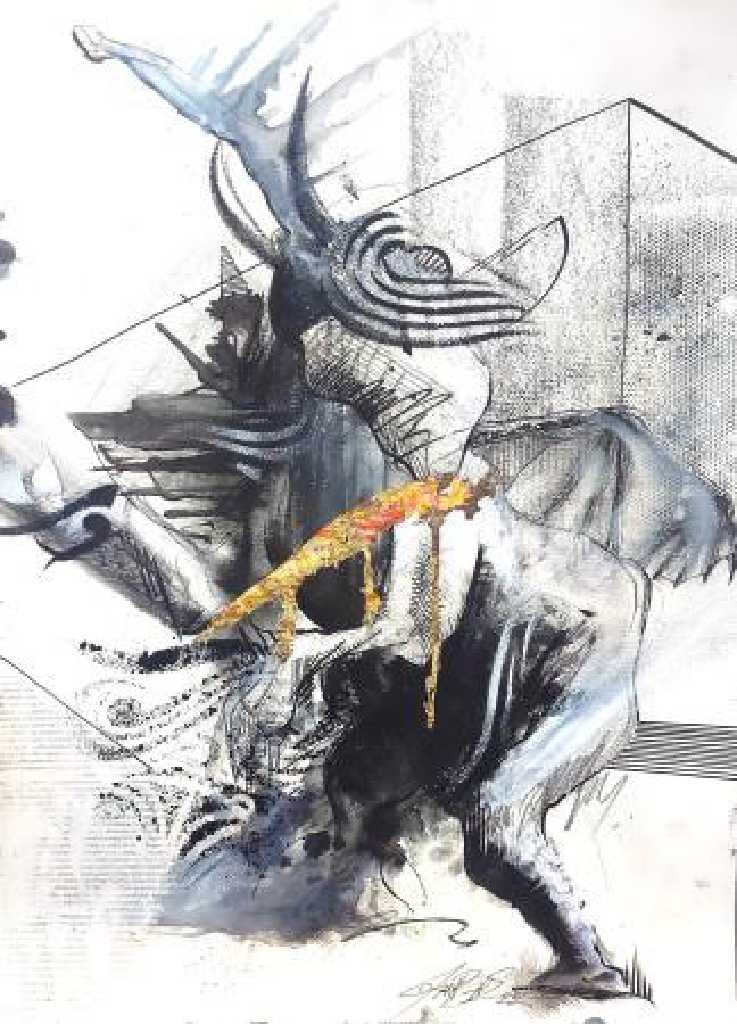 Devoidness,
Airavata,
mixed media,
59 x 42 cm,
2022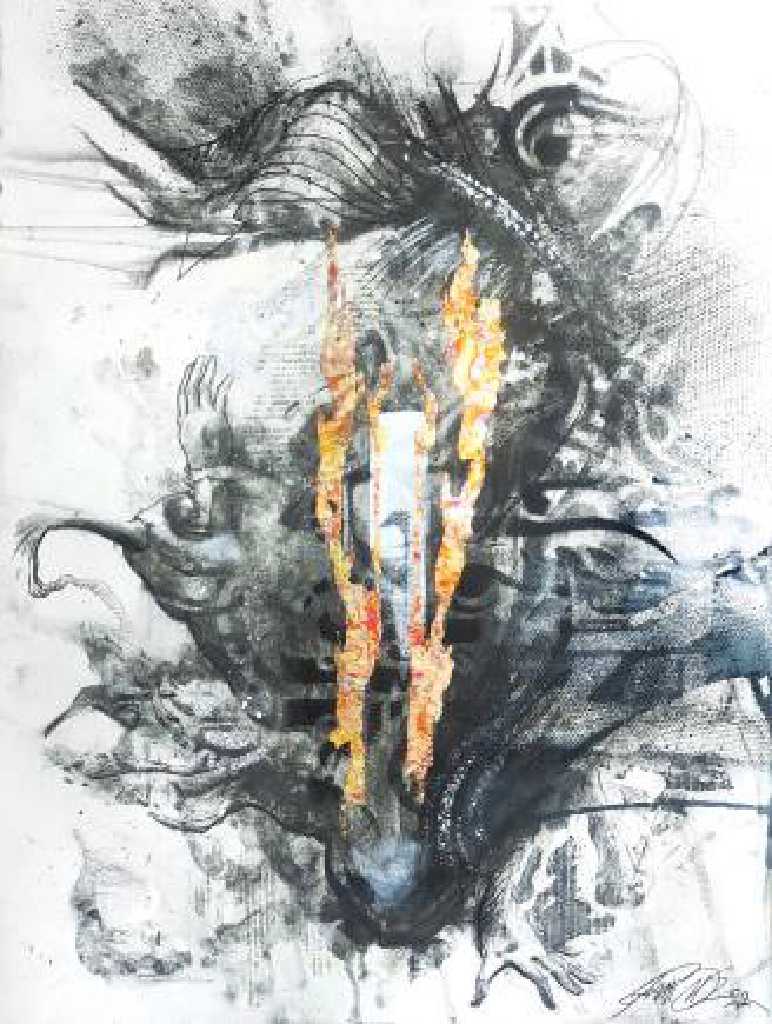 Devoidness,
Siren,
mixed media,
59 x 42 cm,
2022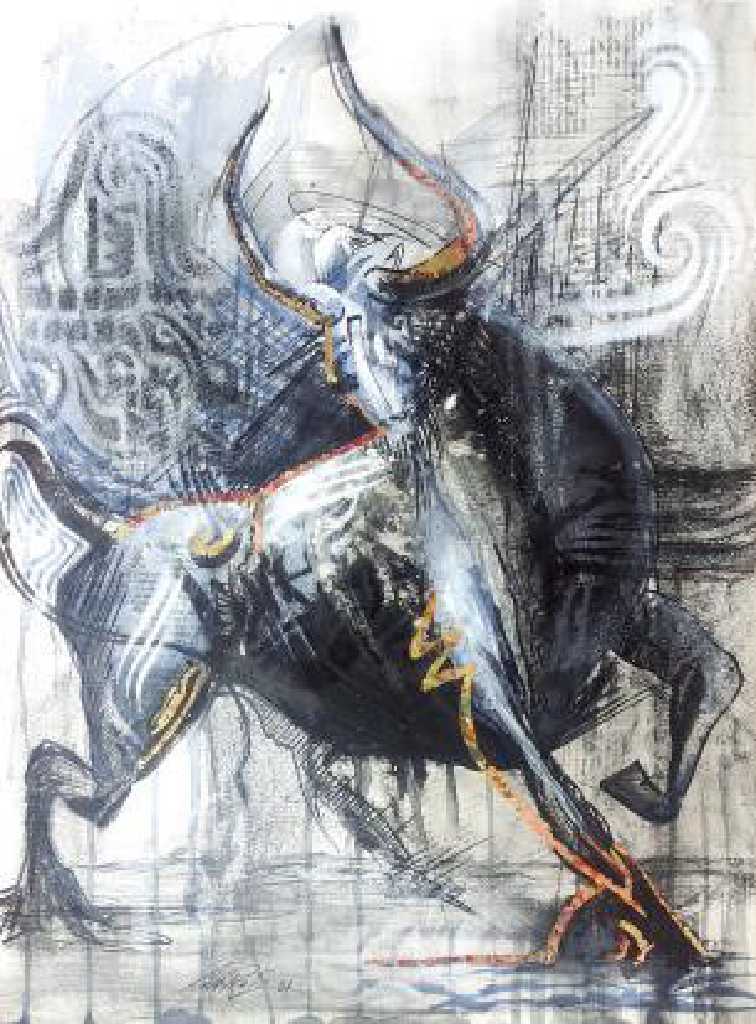 Devoidness,
Dionysus,
mixed media,
59 x 42 cm,
2022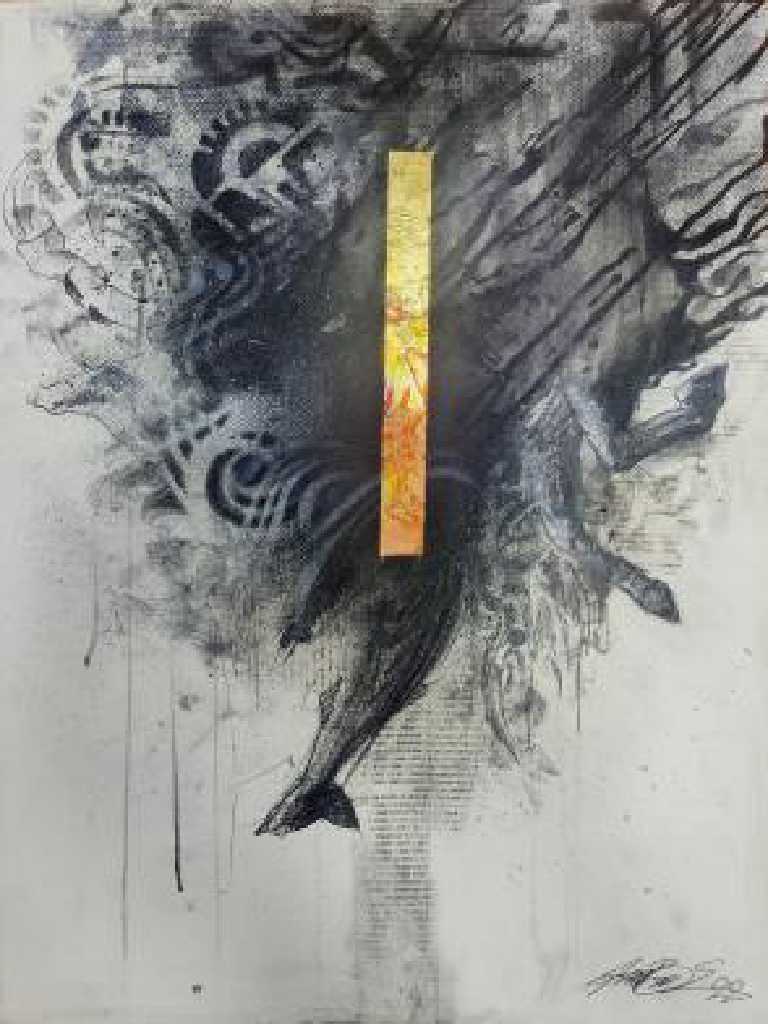 Devoidness,
Gun-Yu myth,
mixed media,
59 x 42 cm,
2022