Art Athina 2022
16- 19 October 2022 Athens, Zappeion Mansion PARTICIPANTS Nikos Kaskouras, Kostas Papanikolaou, Katerina Mertzani, Tassos Missouras, Pat Adrea, Konstantinos Patsios, Michalis Kiousis, Incze Mózes
It is with great pleasure that Alma gallery announces its participation in this year's Art Athina 2022 with Pat Andrea, Nikos Kaskouras, Michalis Kiousis, Katerina Mertzani, Tassos Missouras, Mozes Incze, Kostas Papanikolaou, Kostantinos Patsios.
Alma Contemporery Art Gallery thanks Art Athina 2022 for organizing this artistic meeting, which every year is a special cultural moment for our country.
The Art Athina 2022 exhibition will take place at Zapeion Mansion and the Alma Gallery booth F5, with free entry.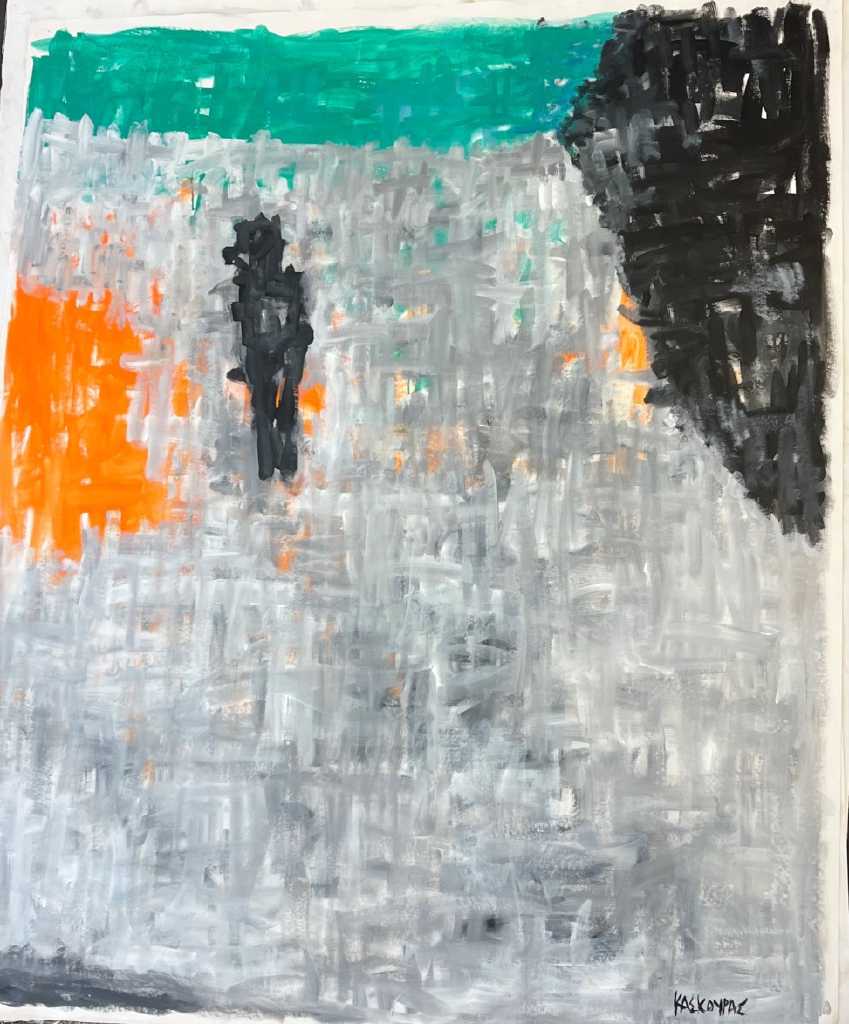 Nikos Kaskouras,
Untitled,
Acrylic on canvas,
150 x 120 cm
Nikos Kaskouras,
Untitled,
Acrylic on canvas,
160 x 140 cm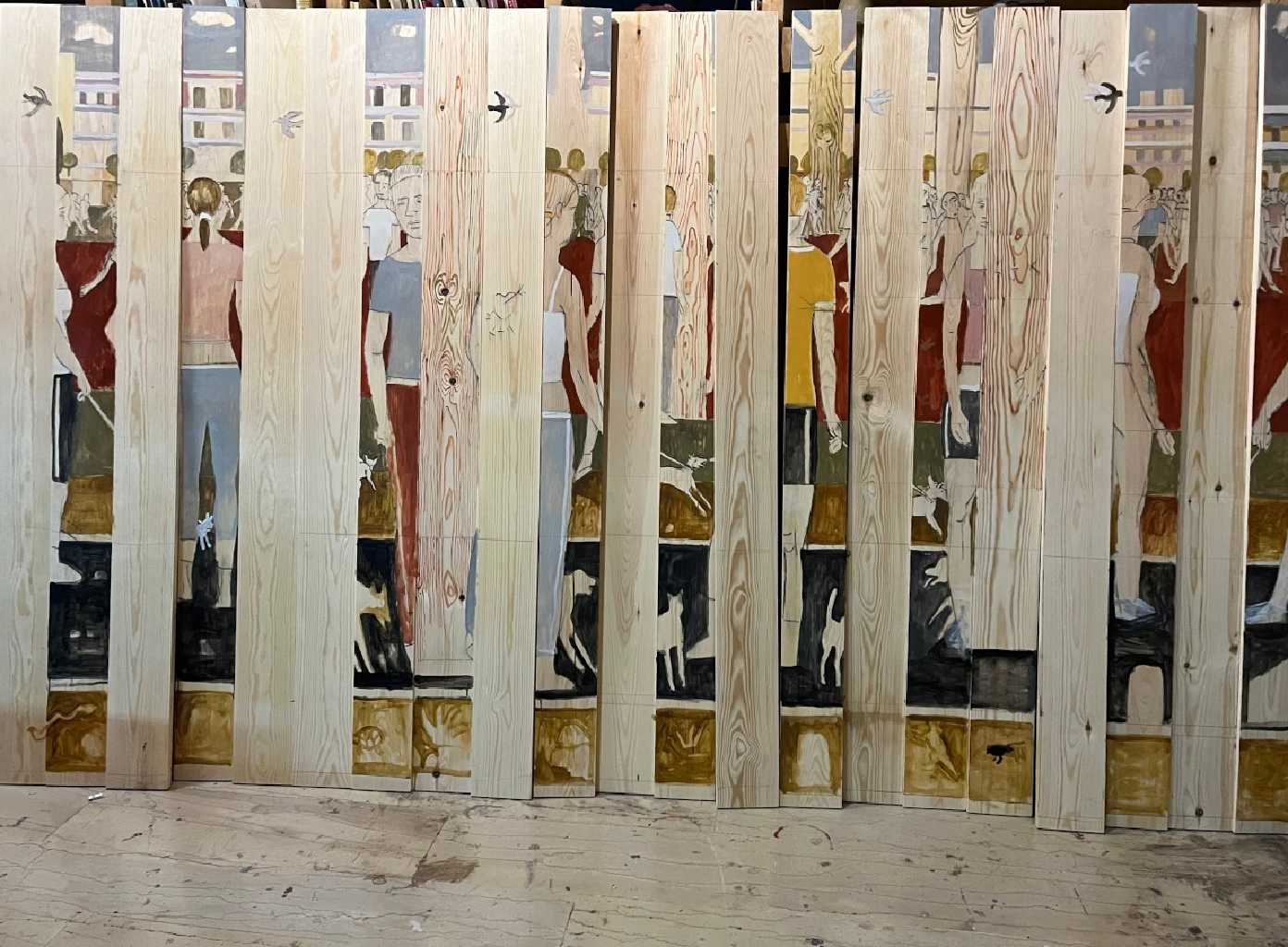 Kostas Papanikolaou,
Fouga,
Egg tempera on wood,
180 x 300 cm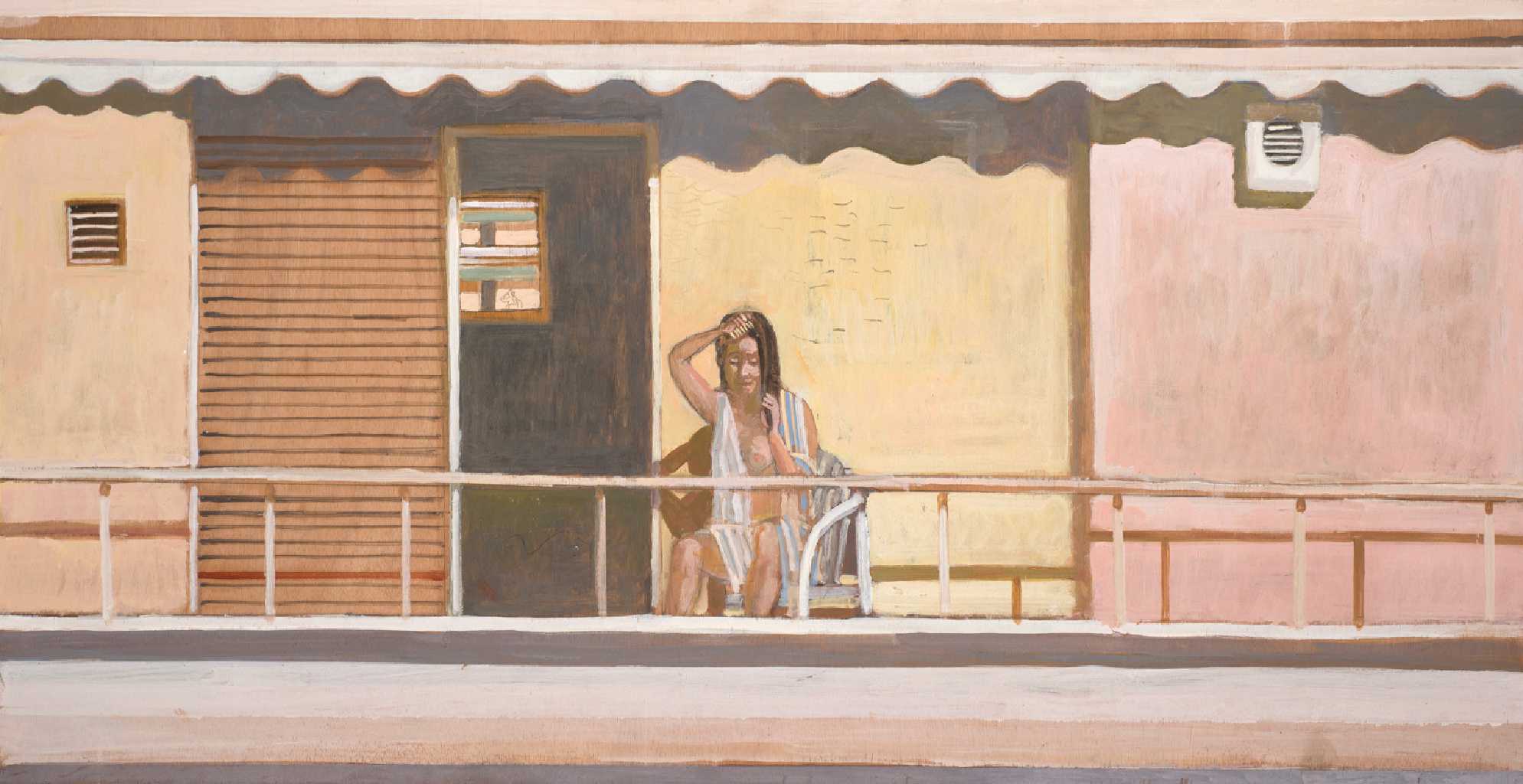 Kostas Papanikolaou,
Balconi,
Egg tempera on wood,
60 x 120 cm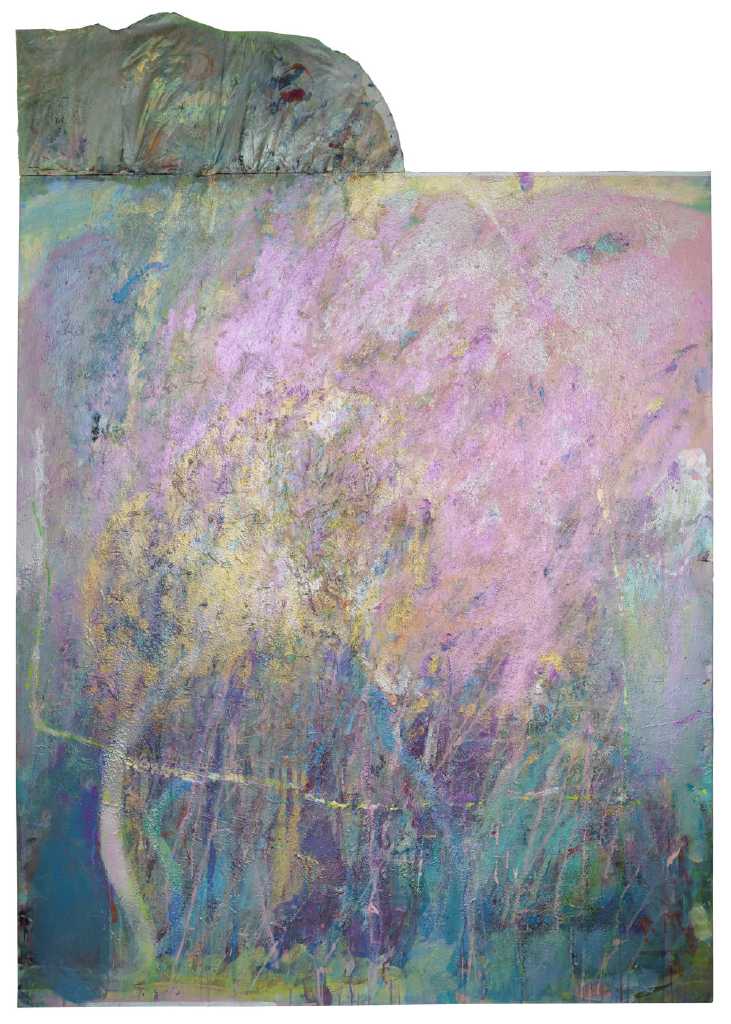 Katerina Mertzani,
A permanent place for a cloud,
Acrylic on canvas, tissue,
215 x 150 cm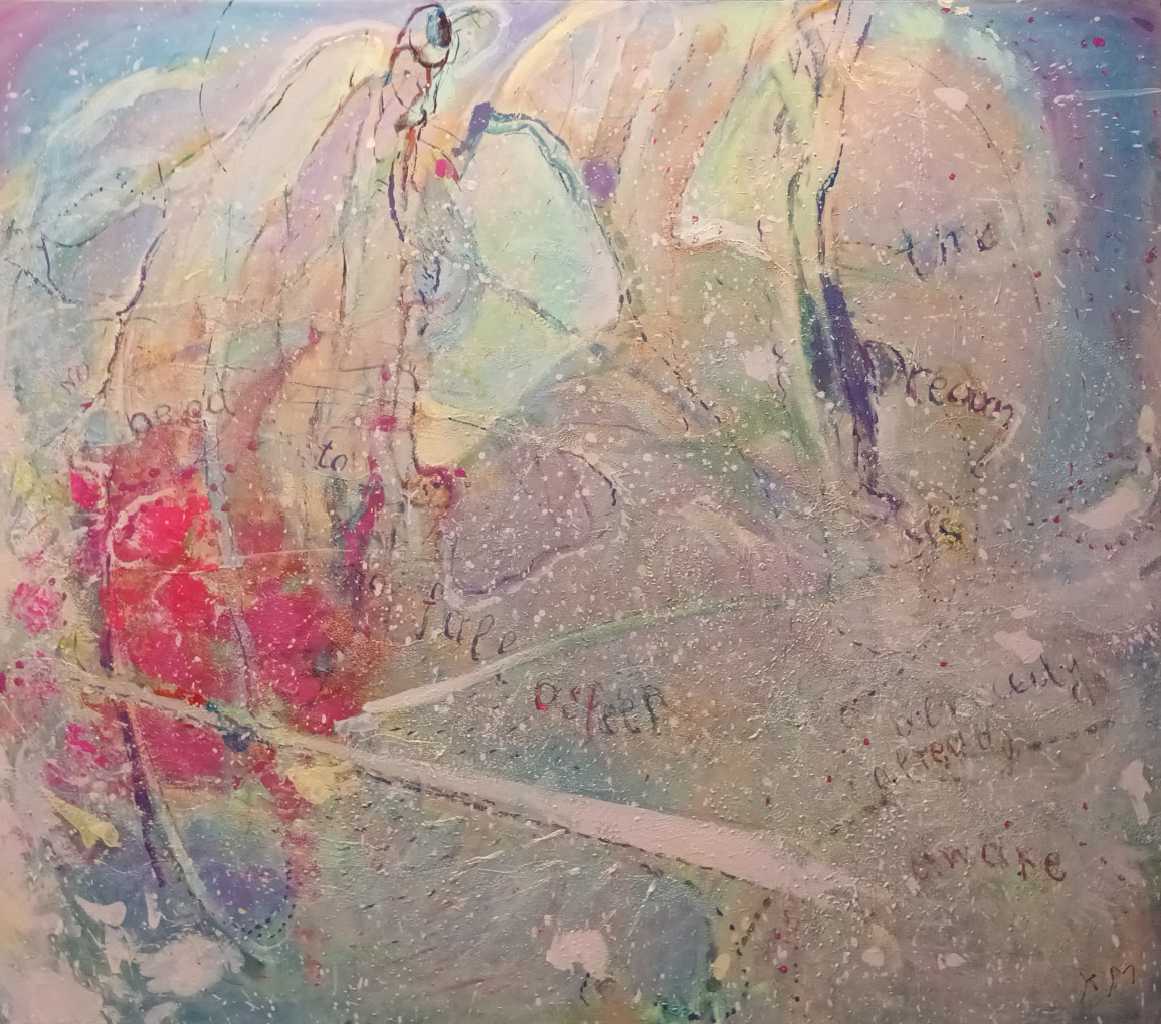 Katerina Mertzani,
Brahms Op.57,3 Reverse,
Acrylic on canvas,
180 x 220 cm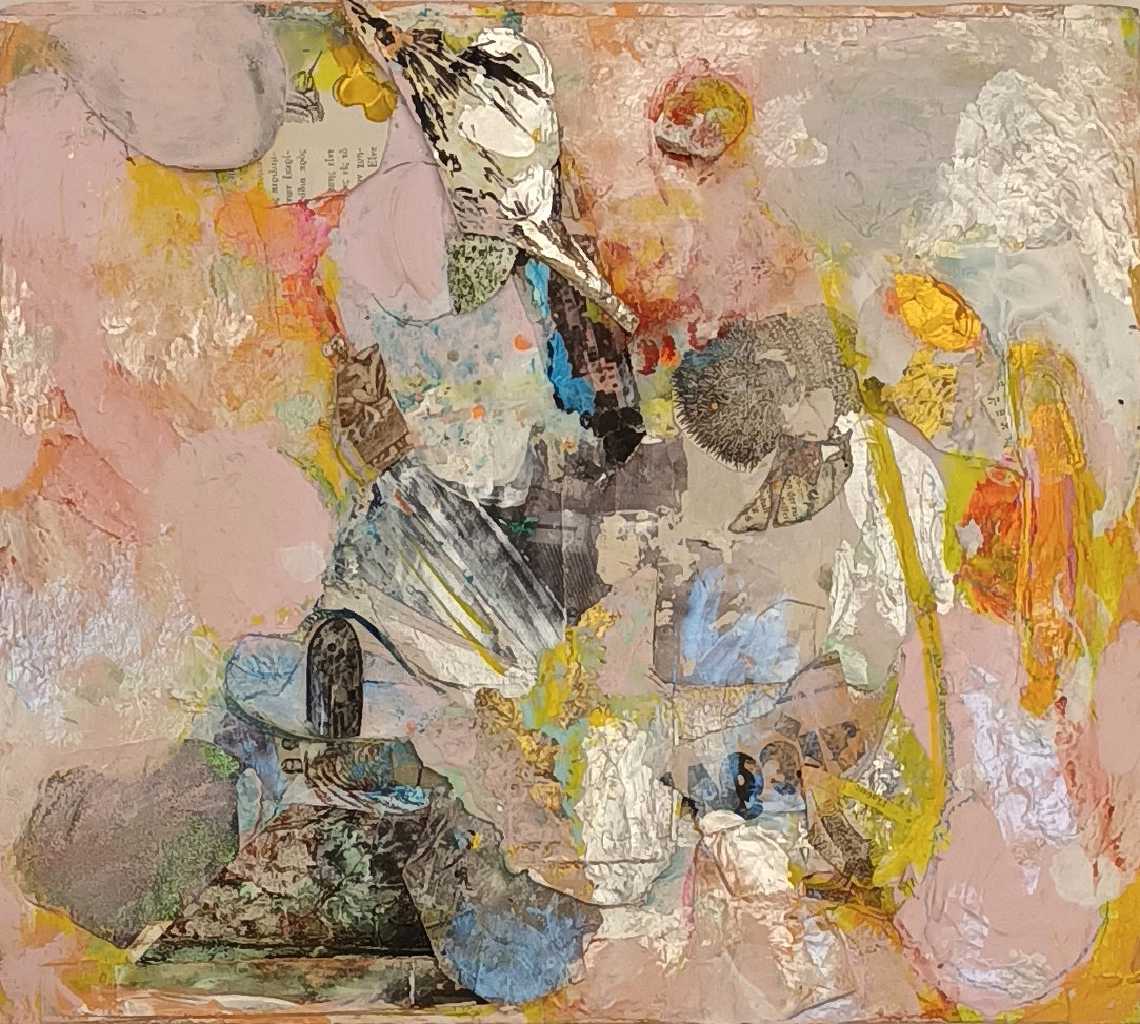 Katerina Mertzani,
Lolly chaos,
Acrylic & collage on paper,
35 x 40 cm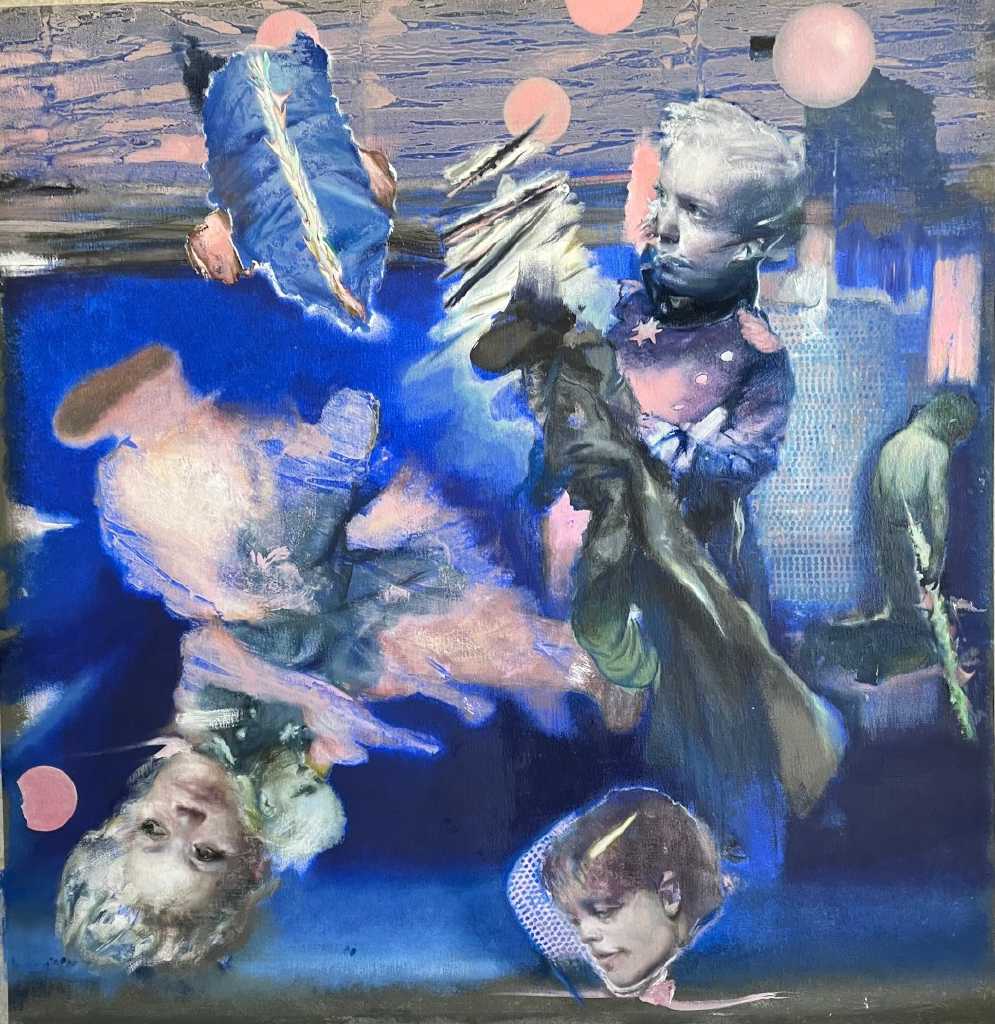 Tassos Missouras,
Untitled,
Oil on canvas,
100 x 90 cm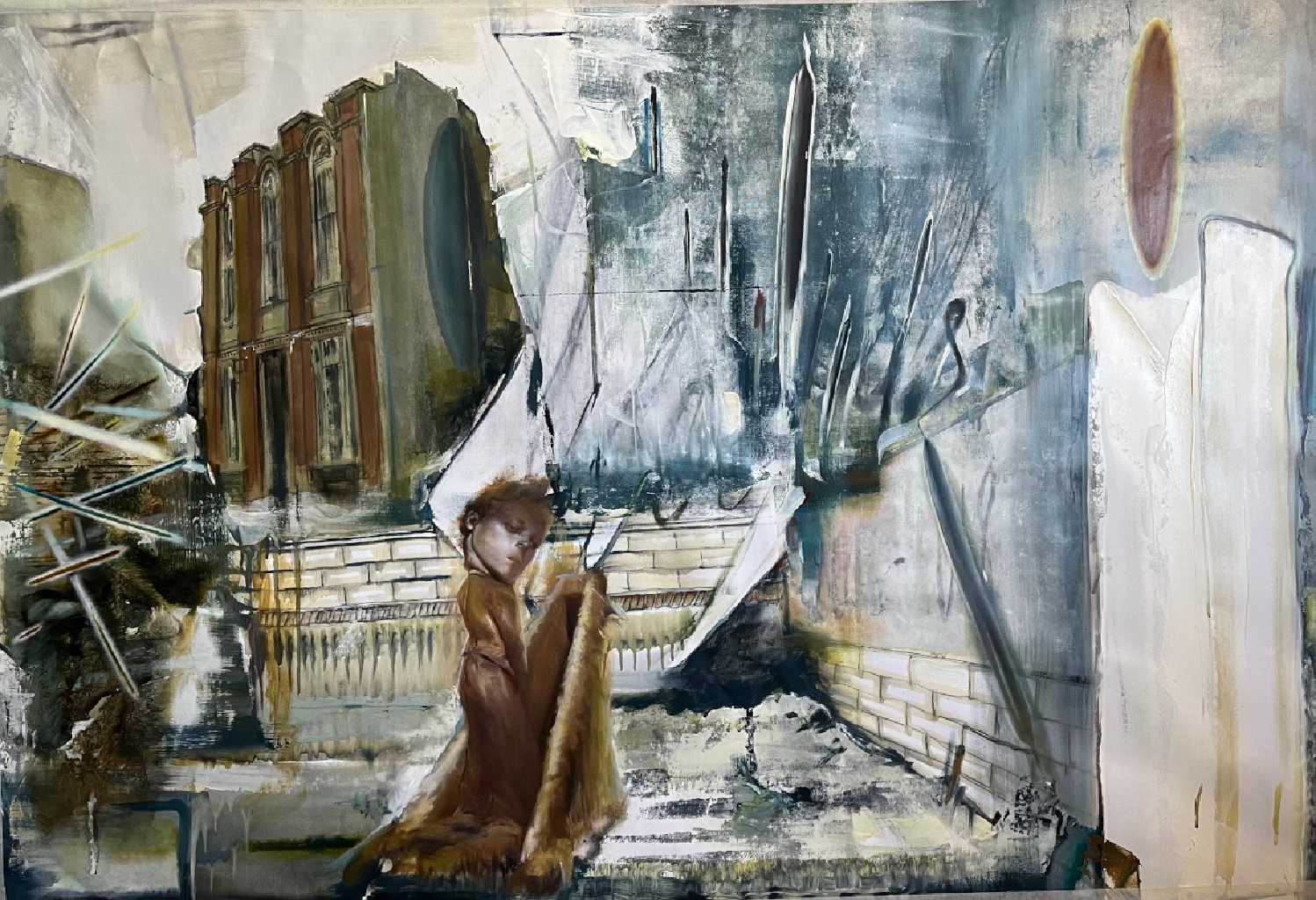 Tassos Missouras,
Untitled,
Oil on canvas,
100 x 130 cm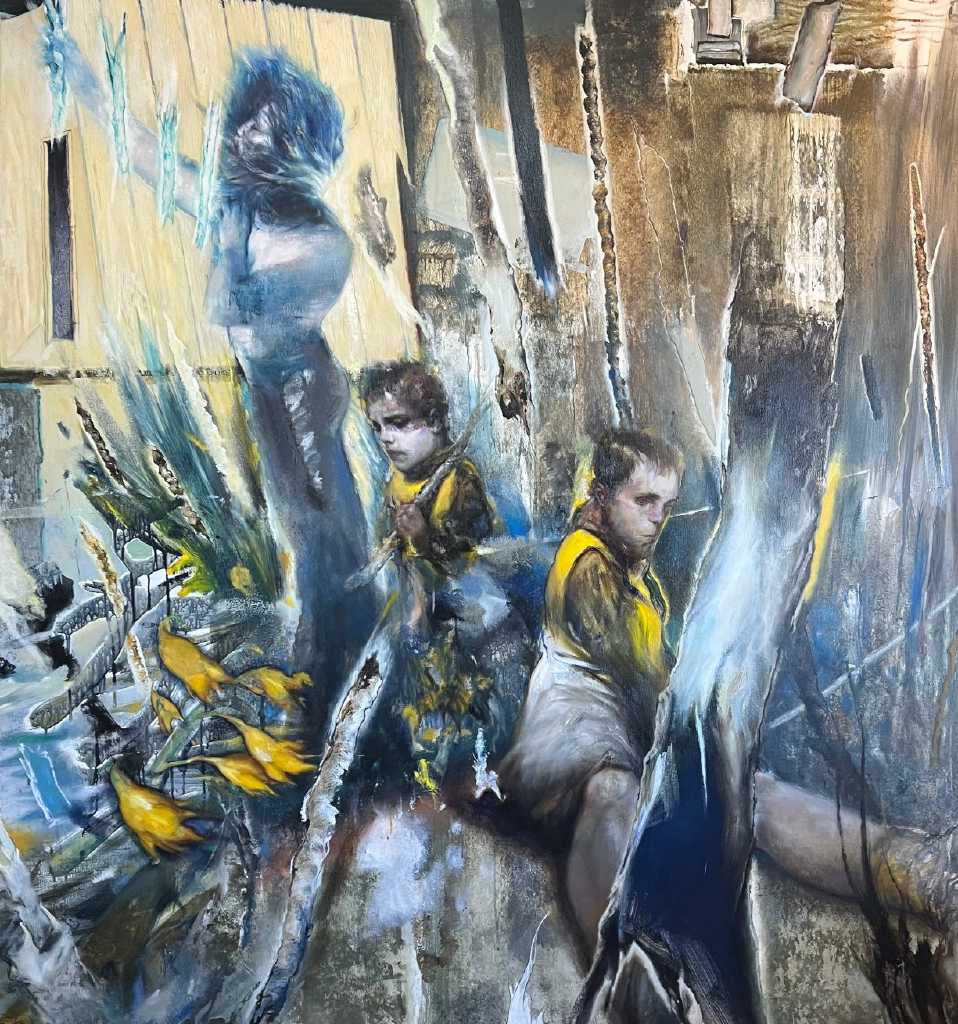 Tassos Missouras,
Untitled,
Oil on canvas,
180 x 160 cm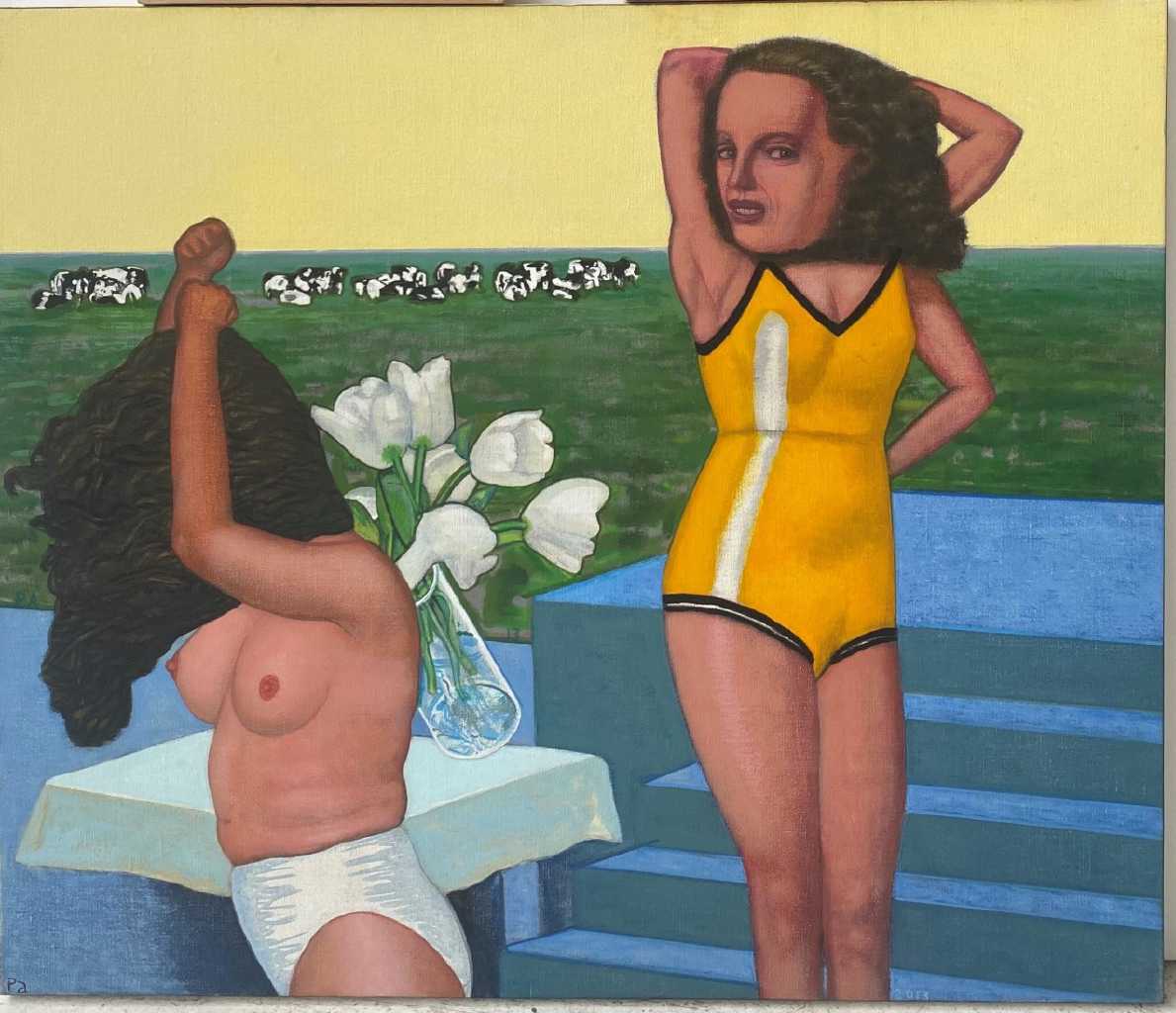 Pat Adrea,
Un crepuscule ayx pay bas,
Oil and caseine on canvas,
60 x 70 cm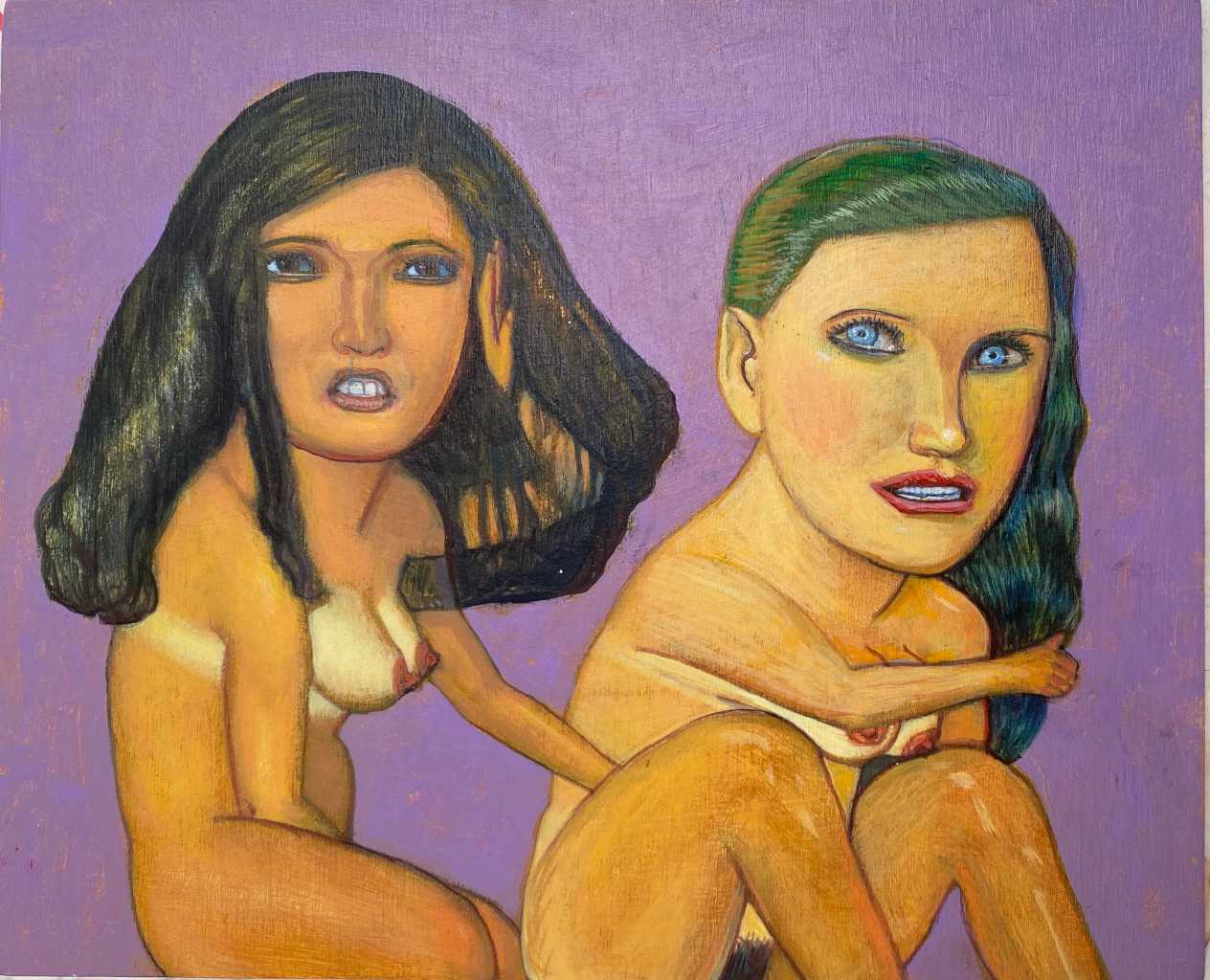 Pat Adrea,
La nouvelle amie,
Oil and caseine on canvas,
22 x 27 cm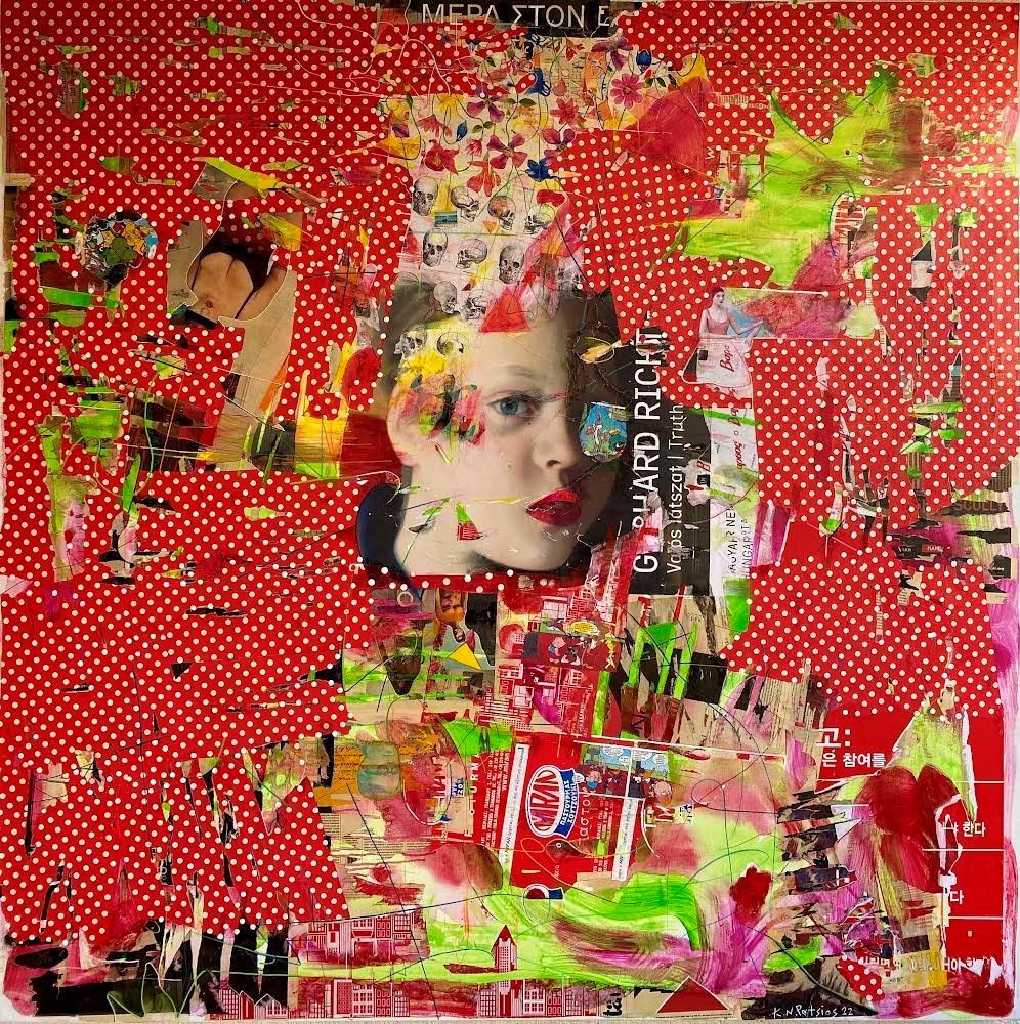 Konstantinos Patsios,
La femme qyi chante a bouche fermee,
Painting and collage on canvas,
150 x 150 cm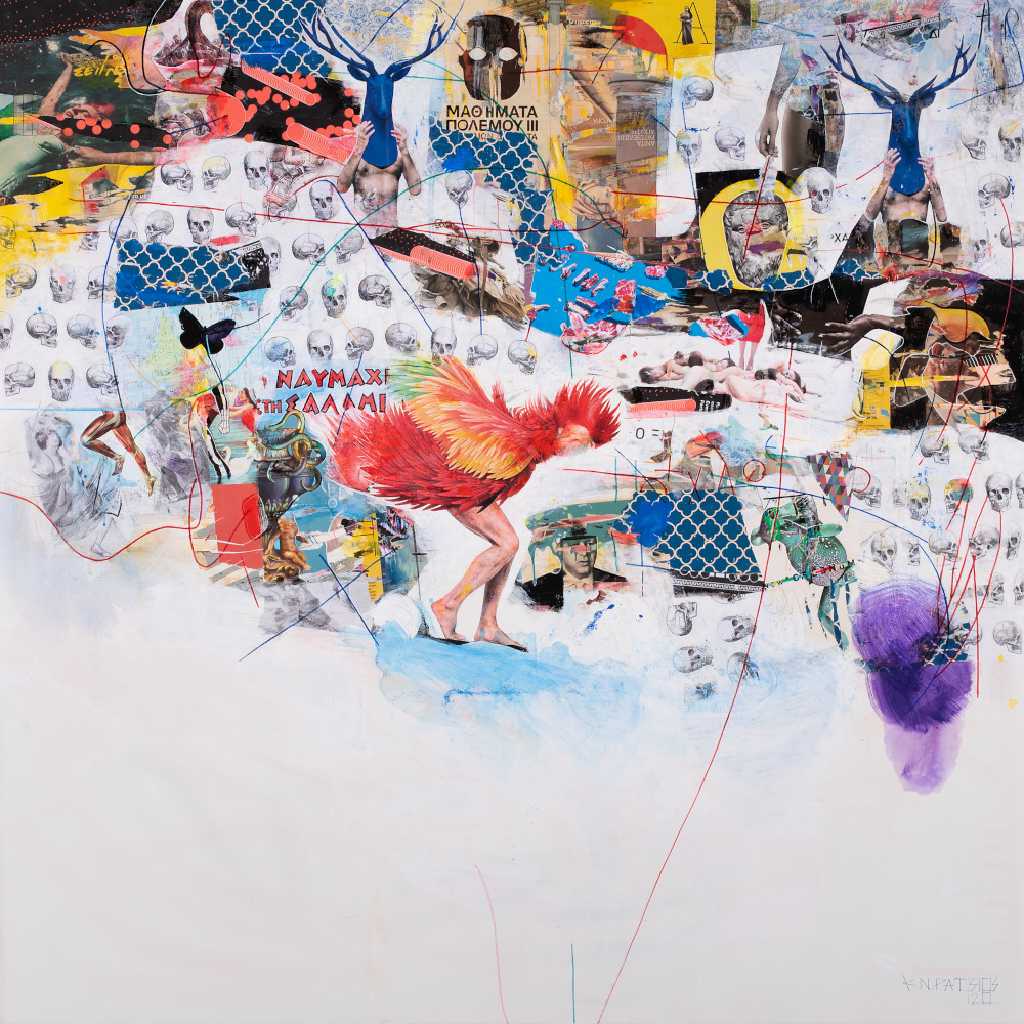 Konstantinos Patsios,
The Art of War,
Mixed media on canvas,
150 x 150 cm
Michalis Kiousis,
Crepuscule creole,
Oil on canvas,
130 x 120 cm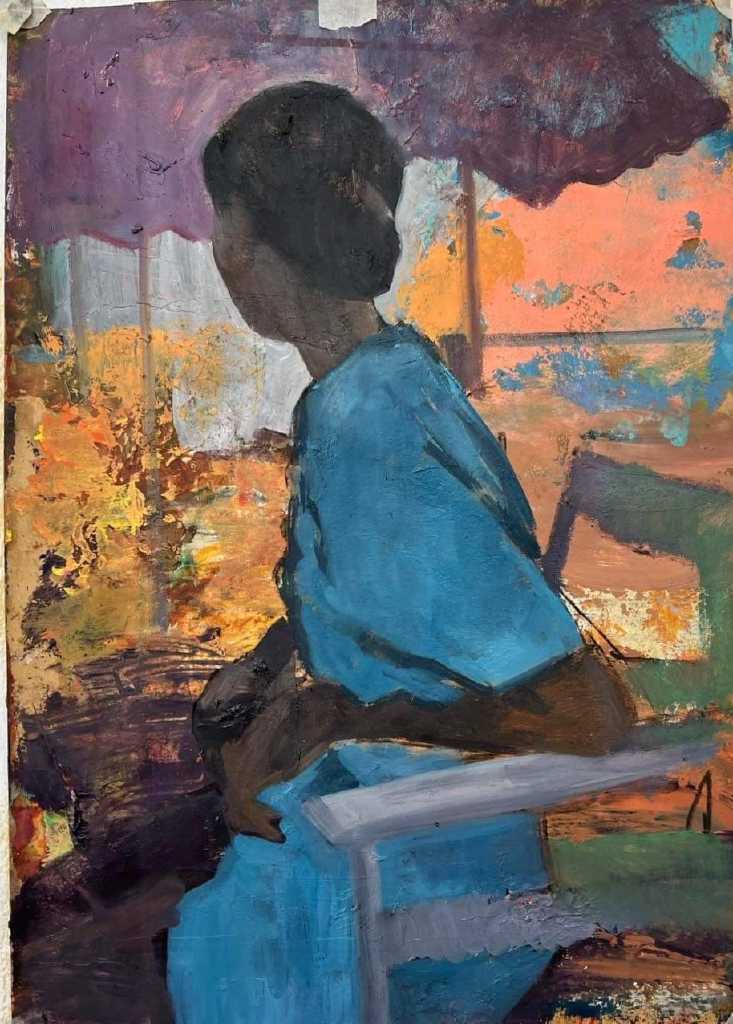 Michalis Kiousis,
Untitled,
Oil pastel on paper,
40 x 30 cm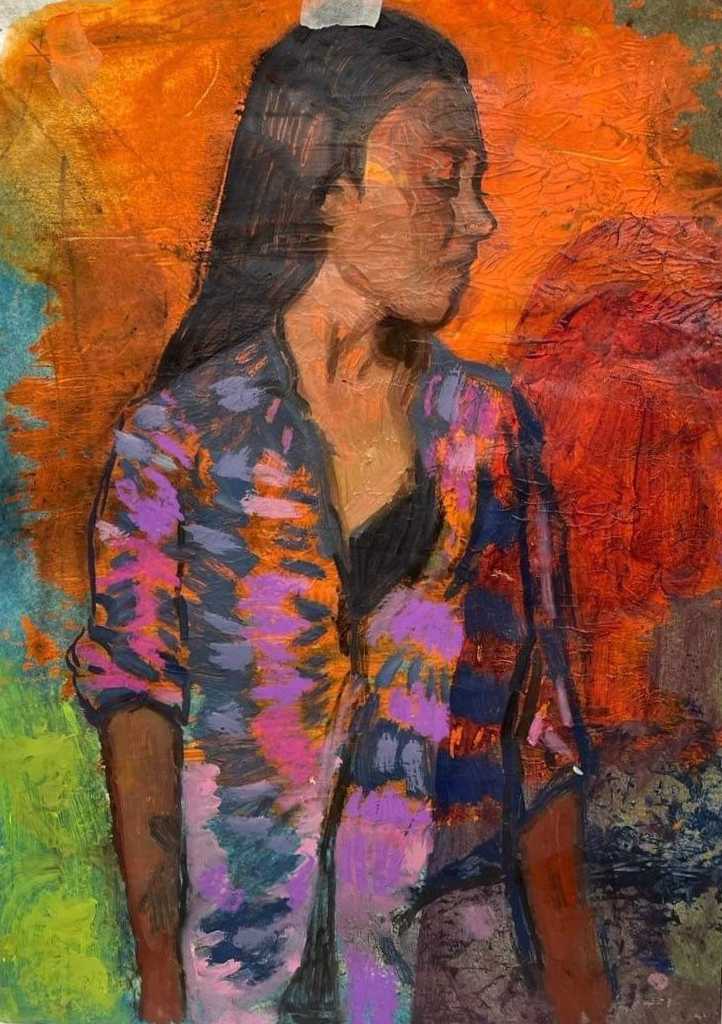 Michalis Kiousis,
Untitled,
Oil pastel on paper,
40 x 30 cm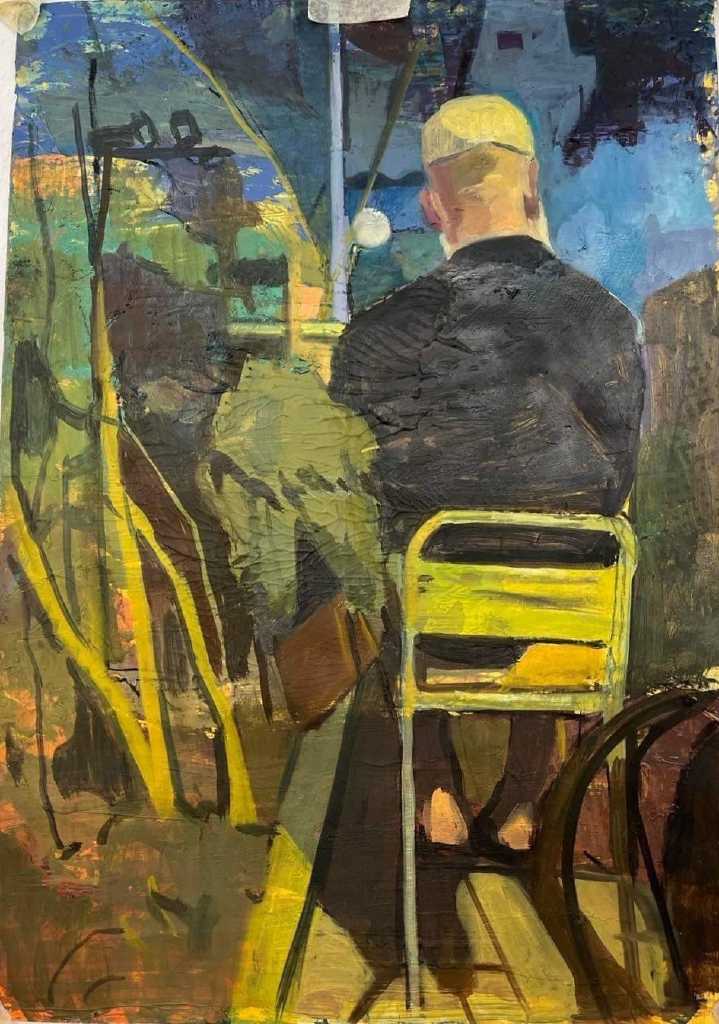 Michalis Kiousis,
Untitled,
Oil pastel on paper,
40 x 30 cm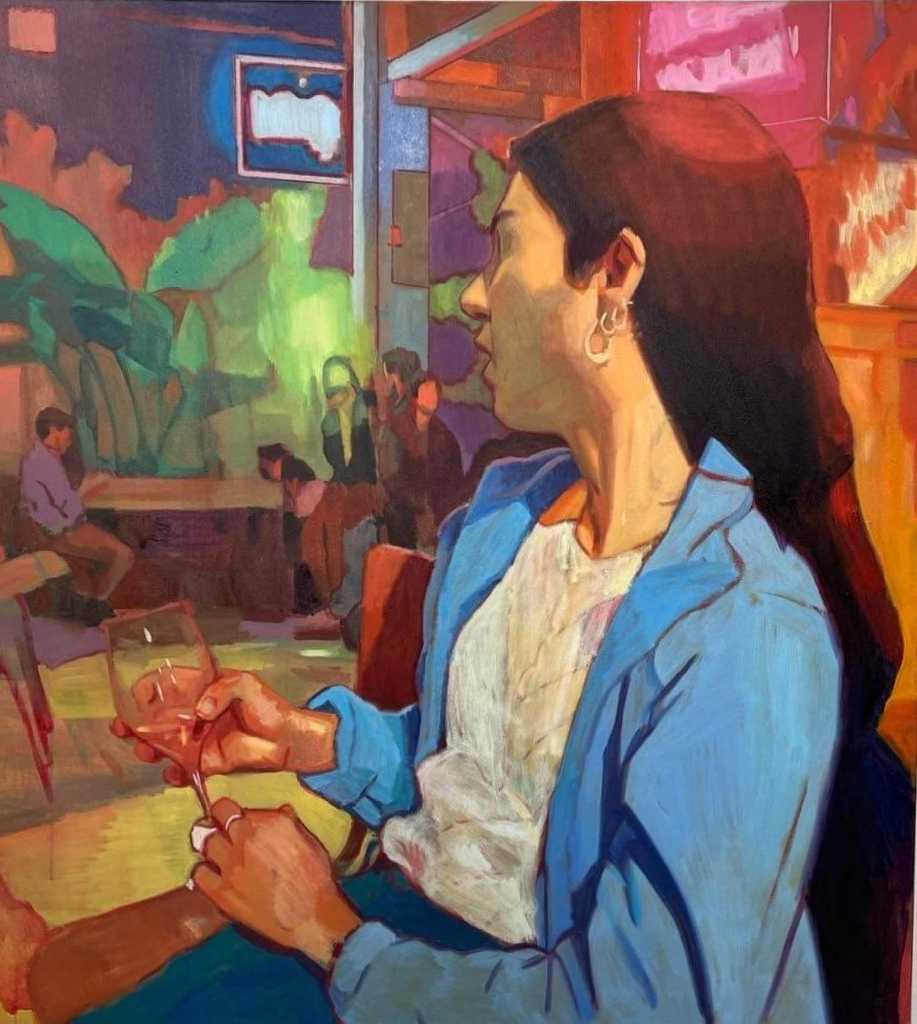 Michalis Kiousis,
Untitled,
Oil pastel on paper,
40 x 30 cm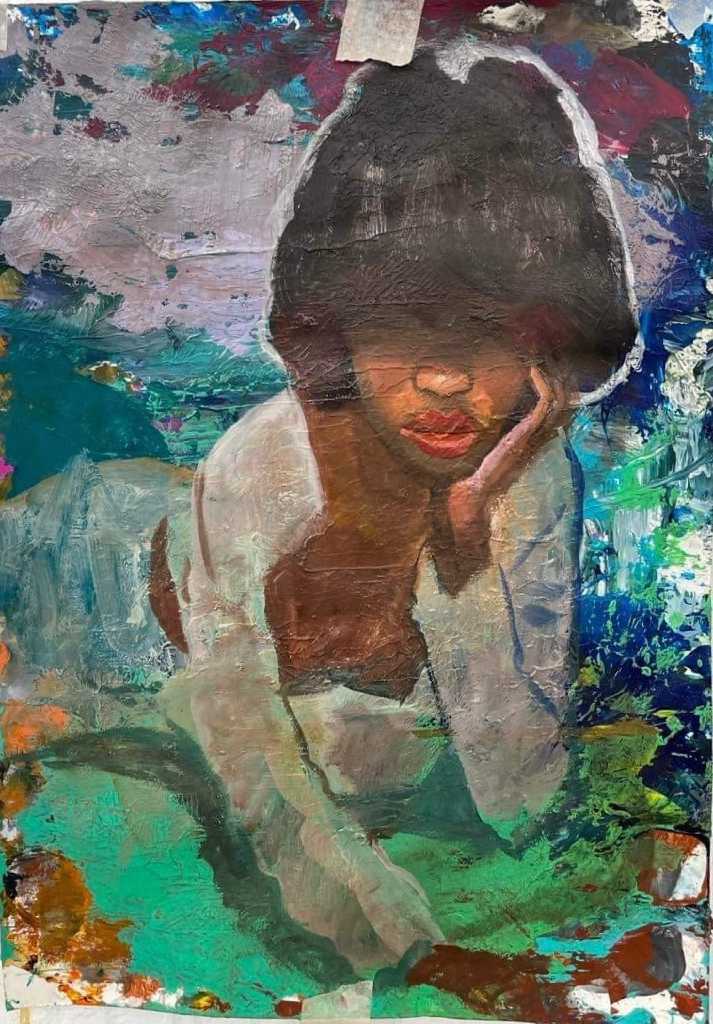 Michalis Kiousis,
Untitled,
Oil pastel on paper,
40 x 30 cm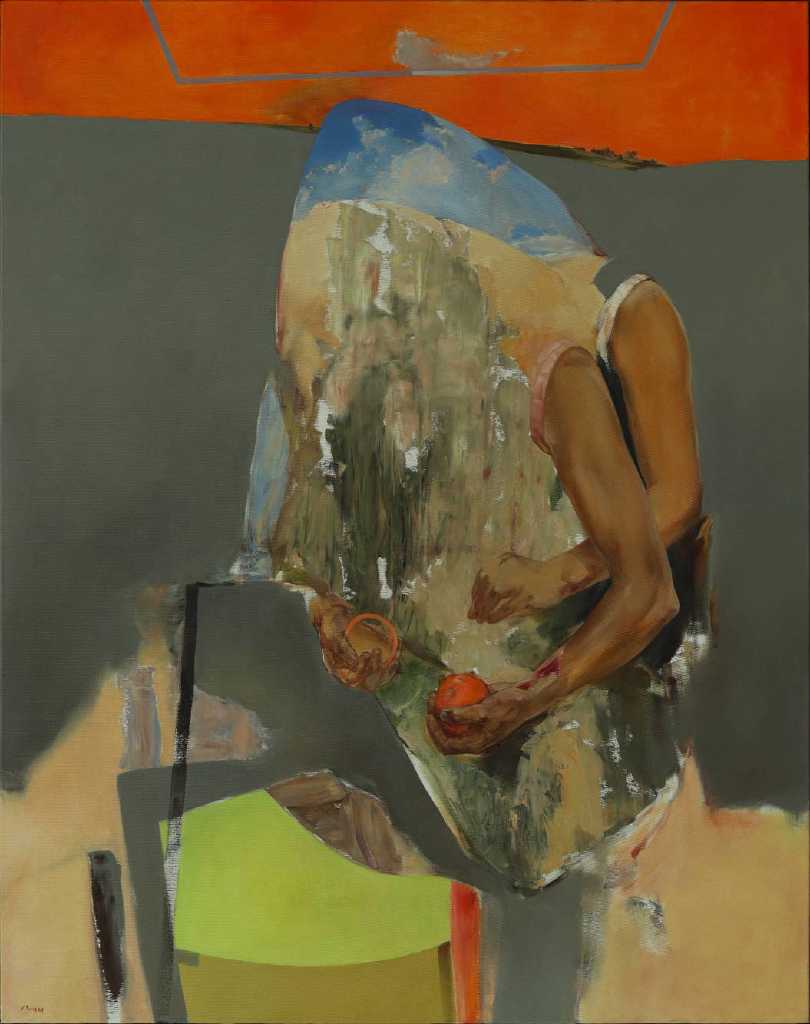 Incze Mózes,
Couple,
Oil on canvas,
125 x 100 cm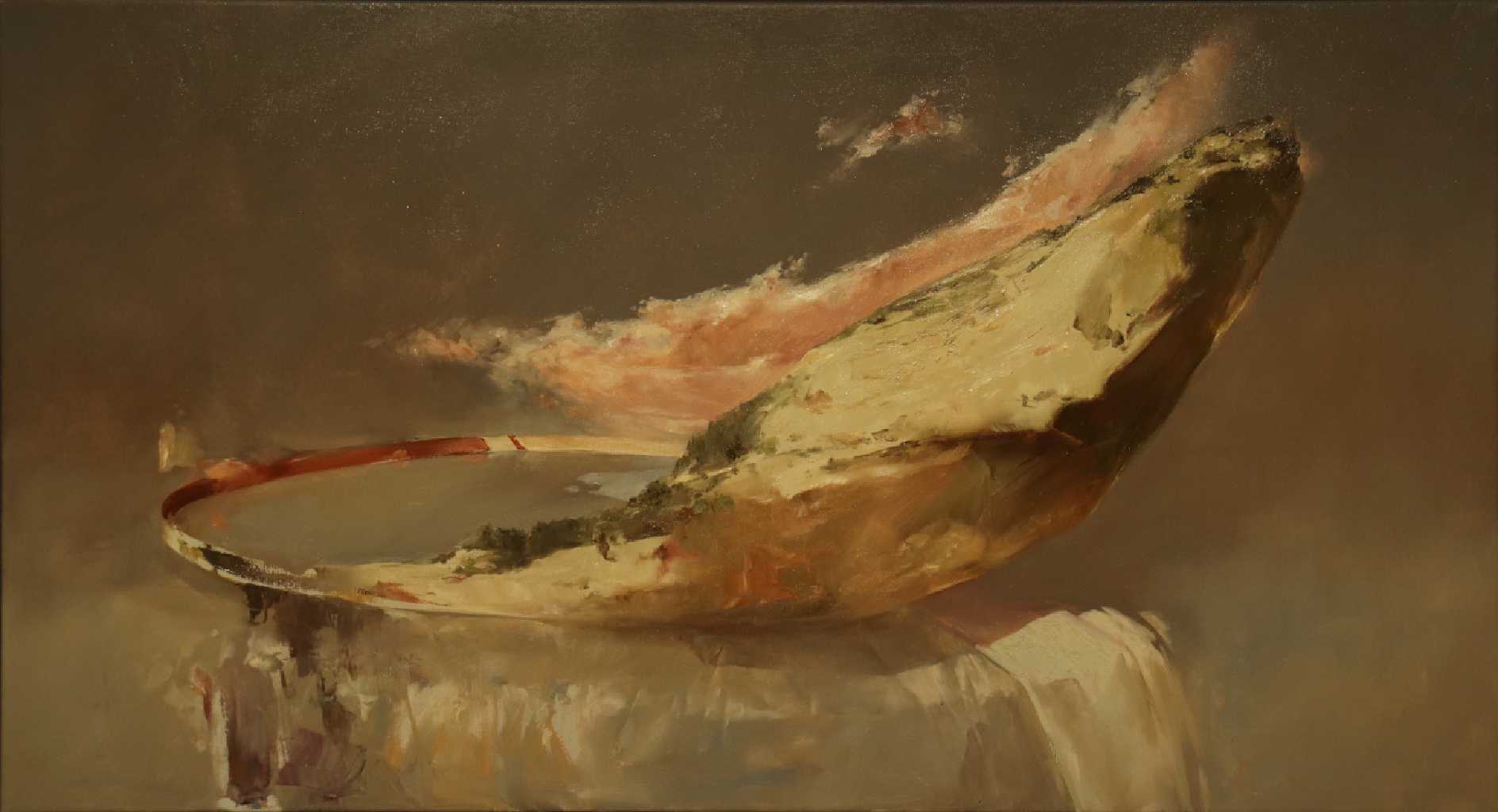 Incze Mózes,
Szélfújta / Blown by the Wind,
Oil on canvas,
70 x 110 cm