Oh Yeah
Rania Rangou solo exhibition
2 November - 2 December 2023 Athens CURATED BY Maria Almpani TEXT BY Christoforos Marinos PARTICIPANTS Rania Rangou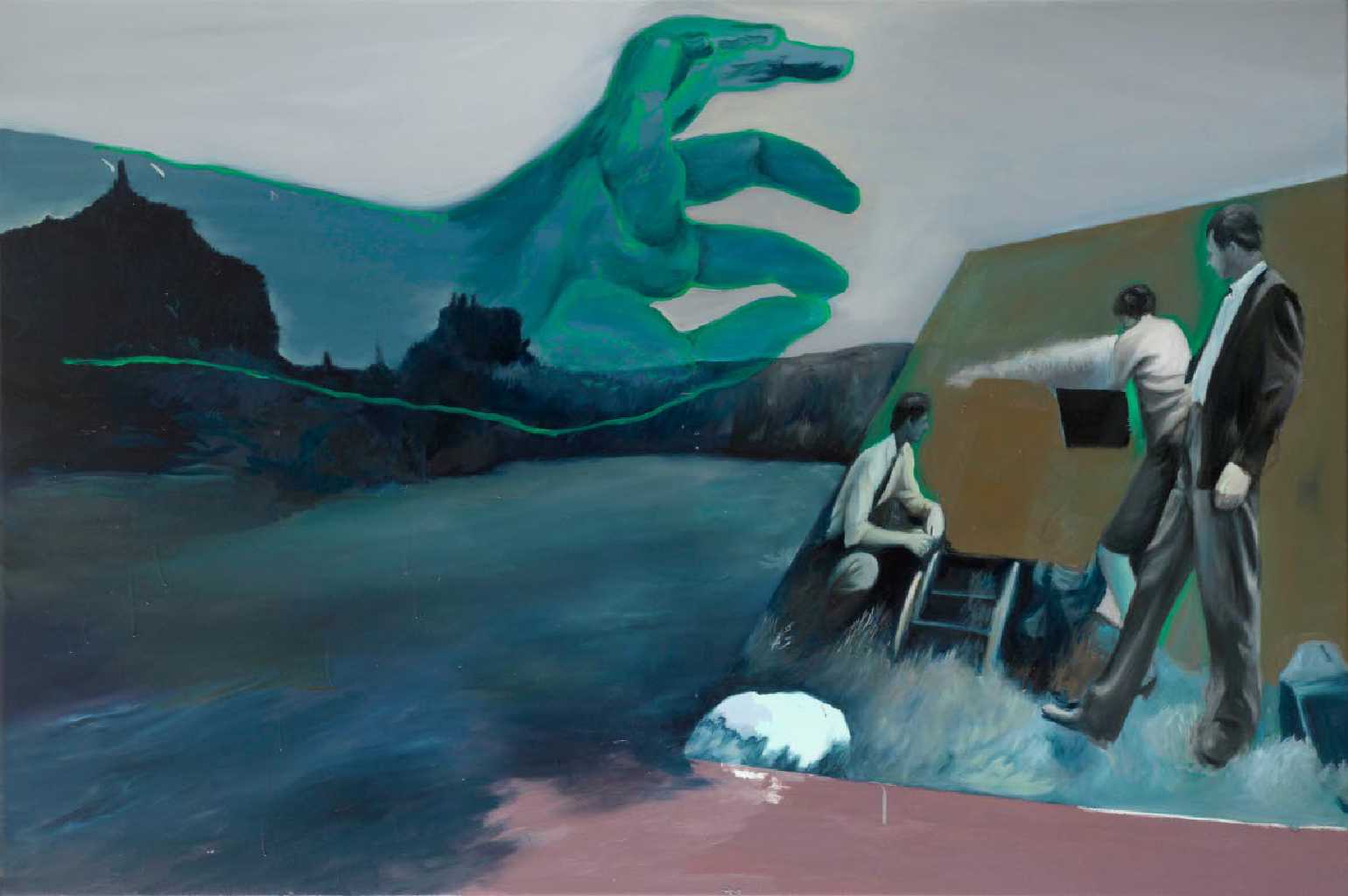 A small change,
Oil on canvas,
100 x 150 cm,
2021-22
In this series of works from the last four years, Rania Rangou masterfully mixes images of contemporary life with traces of the city's past. In the seemingly ambivalent present lies the certainty of duration. A historical succession, a temporal palimpsest unfolds as a miracle, revealing a symmetry in the chaos, creating an underlying sense of security, duration, endurance.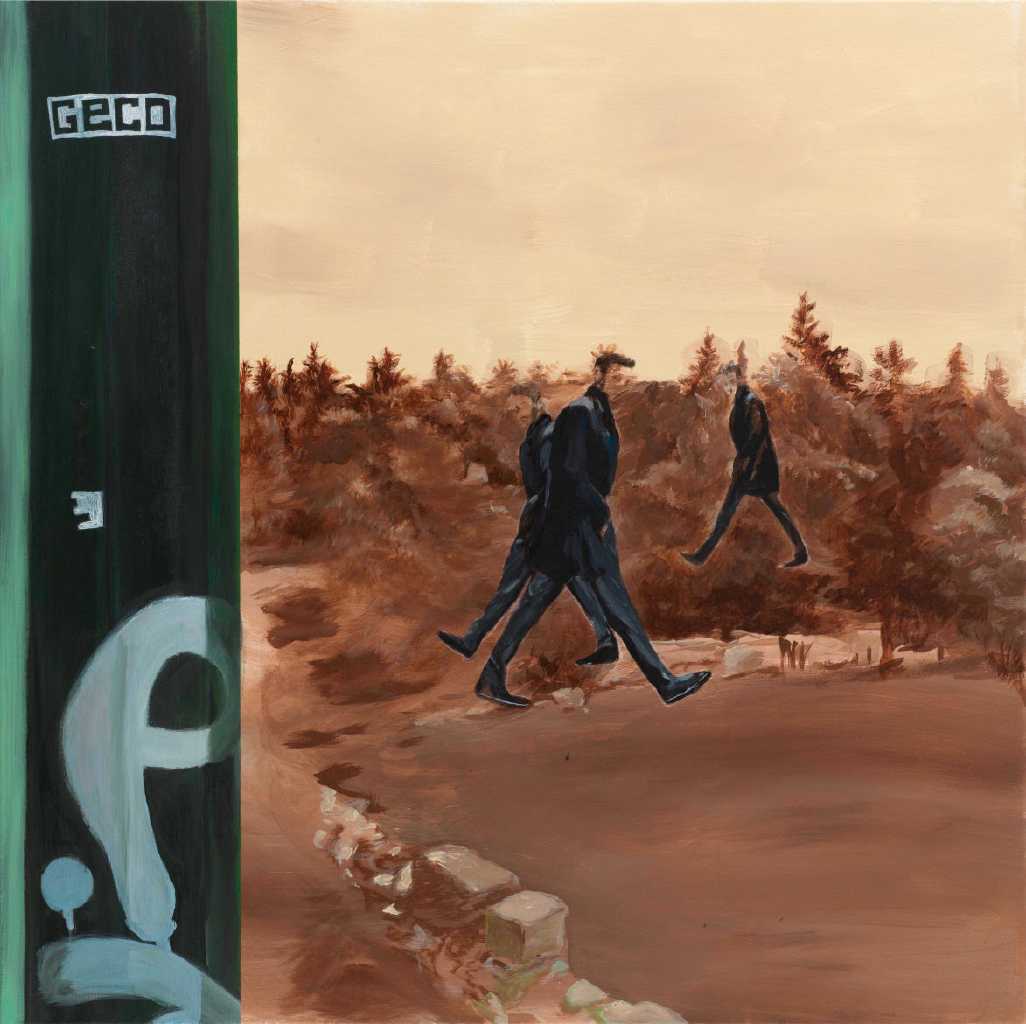 Back to back,
Acrylics on canvas,
100 x 100 cm,
2023
Christoforos Marinos, the curator of the exhibition, notes in the text of the catalogue.
"….Rangou paints five works in one, images within images. The work for her is indeed a palimpsest, which is structured by layers, erasures, overlaps and deliberate mistakes repeated with varying results…
…For Rangou, there is no ideal or complete painterly image. The seemingly realistic or normal - a space, for example - suddenly becomes completely unreal, and vice versa. The images she paints move, as she says, between the unreal and the absolutely real. This is why she is interested in collage, which, beyond technique, as a primary form of postmodern dialogue, governs the heterogeneous, multiple and paradoxical reality. It is worth mentioning here that the concept of the synthesis of heterogeneous images and motifs has been of interest to her from the very beginning - and it is no coincidence that the subject of her thesis at the ASFA was the intersection of cultures."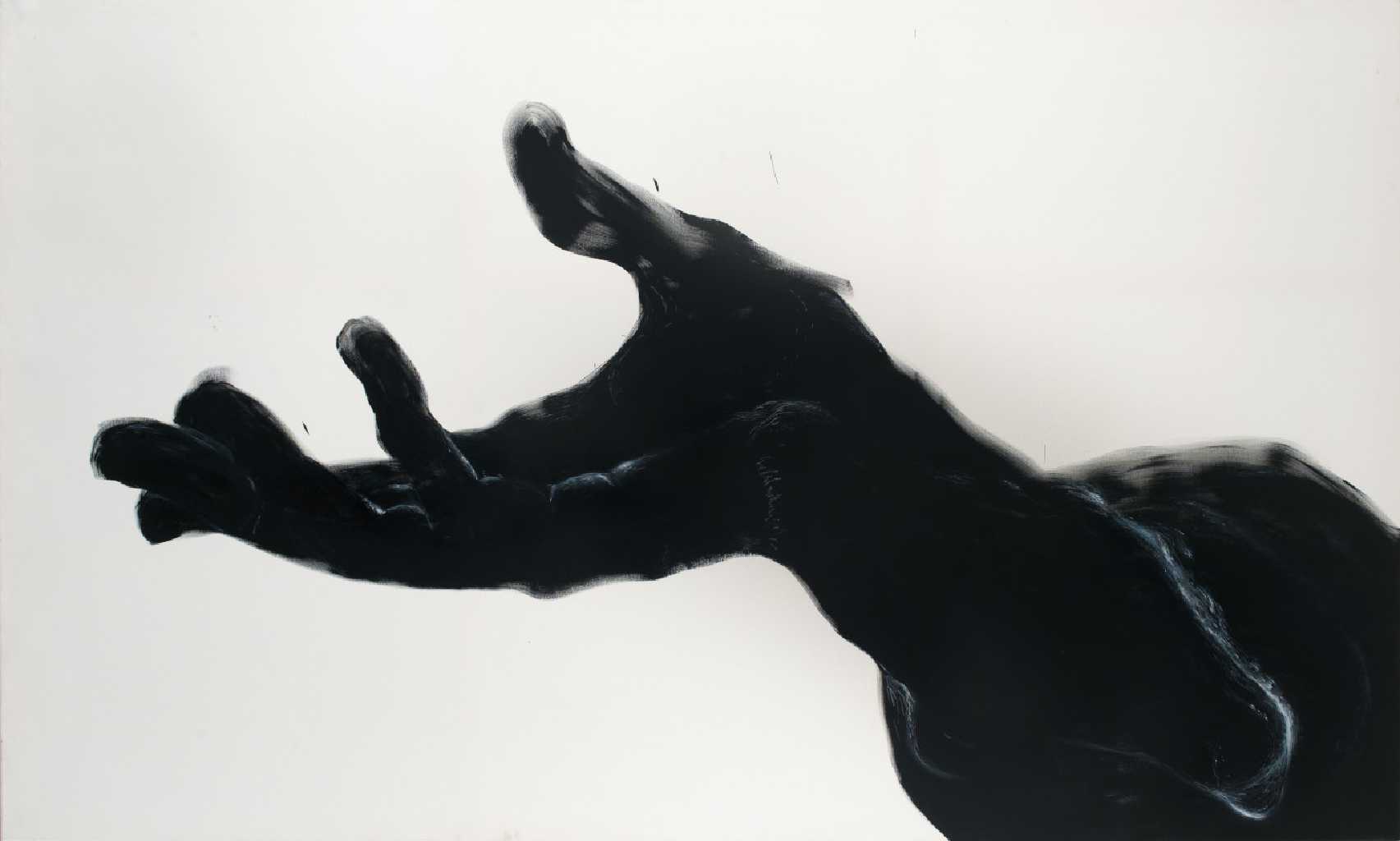 Depends,
Oil & gesso on canvas,
250 x 120 cm,
2022
Rania Rangou studied painting at the Athens School of Fine Arts (1989-1994), the School of Fine Arts in Madrid (1994-1995), the School of Visual Arts (MA in Music and Sound Techniques) and at the New School University (MA in Video Art) in New York. She has presented her work in solo and group exhibitions in Greece and abroad. Her works are in private and public collections, including the Macedonian Museum of Contemporary Art at the Rethymnon Art Centre and the Thracian Art Foundation. She lives and works in Athens.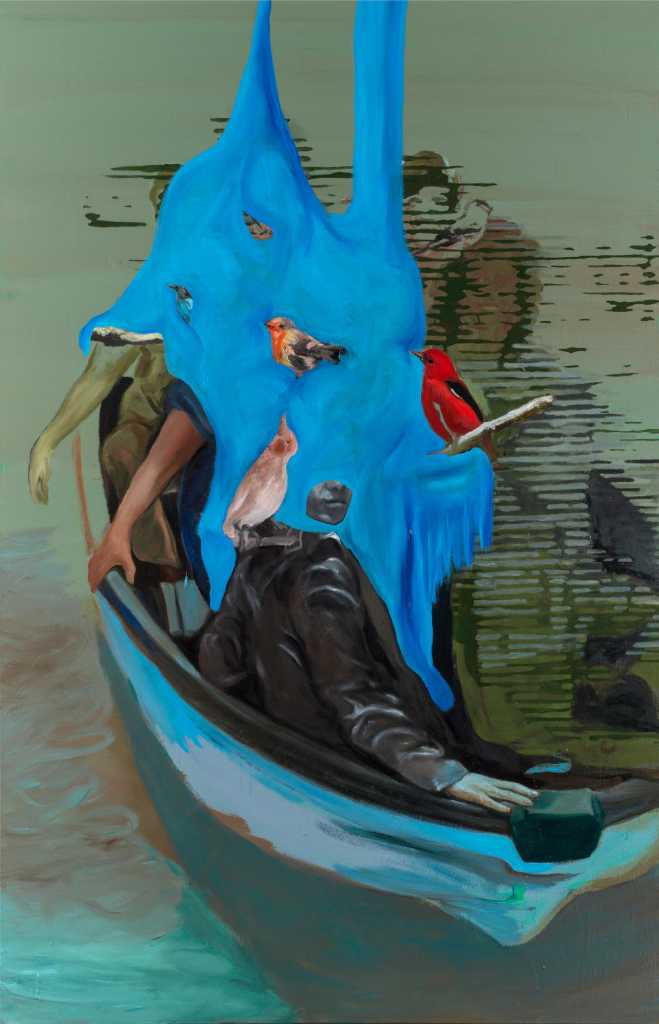 Earth!,
Oil and acrylics on canvas,
170 x 110 cm,
2022-23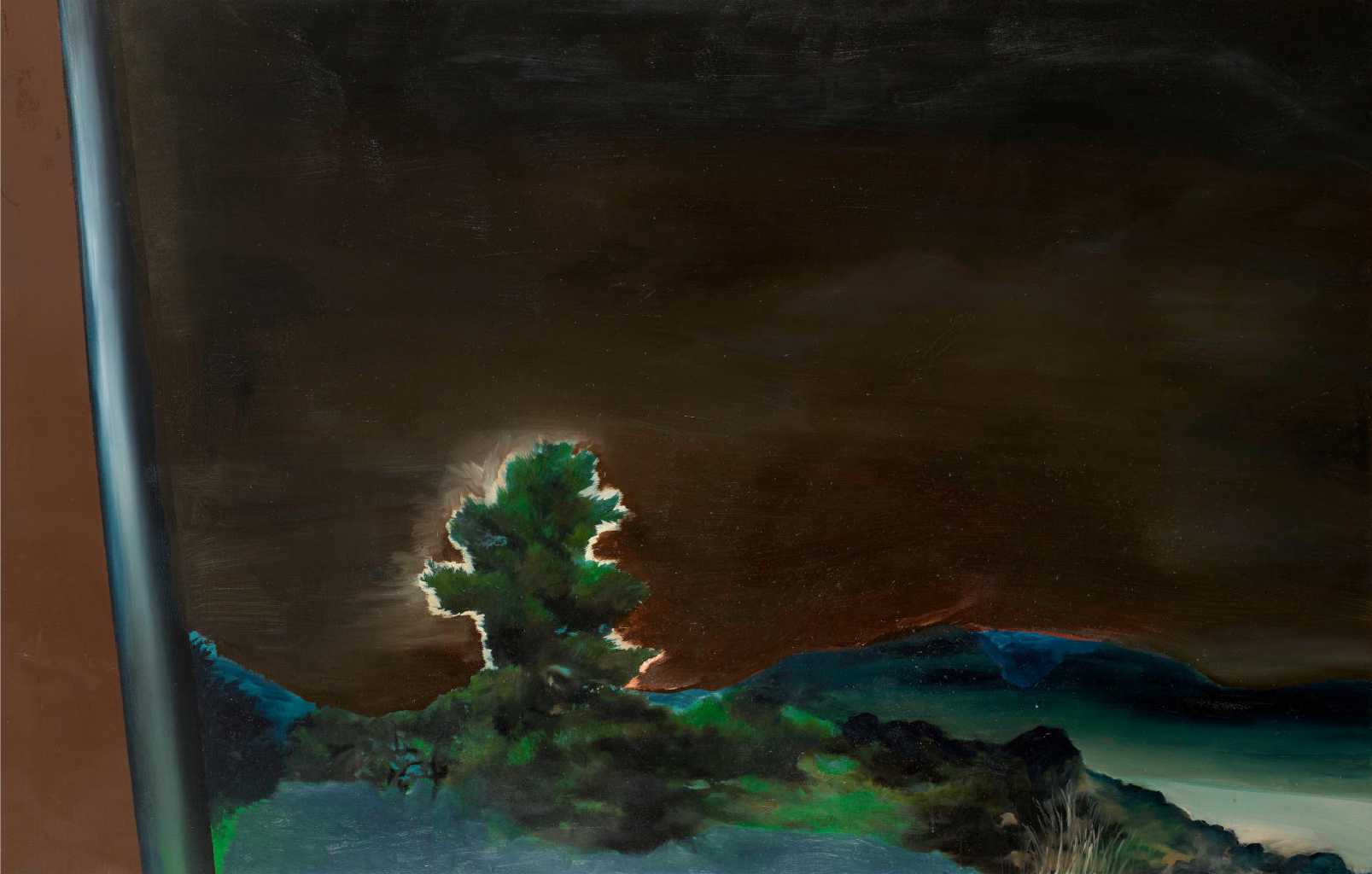 Episode 3,
Oil on canvas,
90 x 140 cm,
2022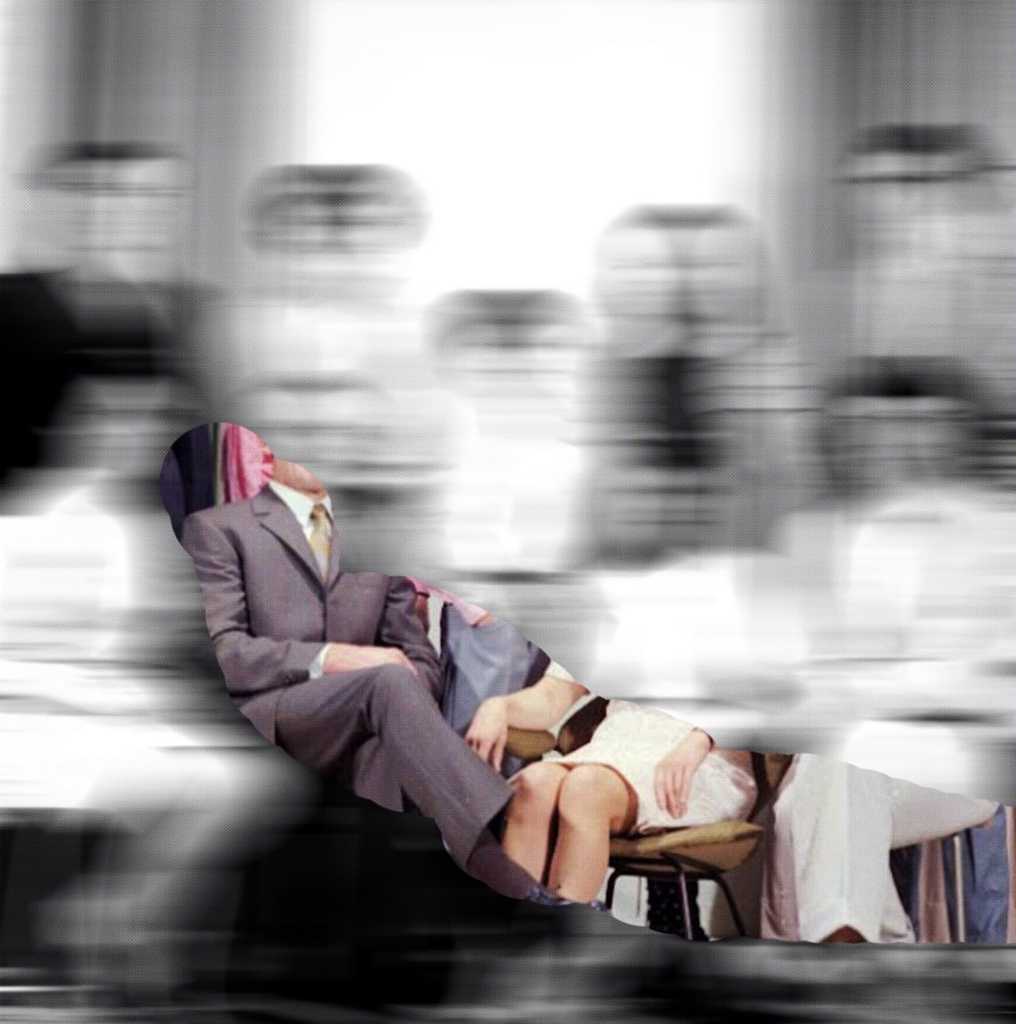 Family,
Processed photo,
90 x 90 cm,
2023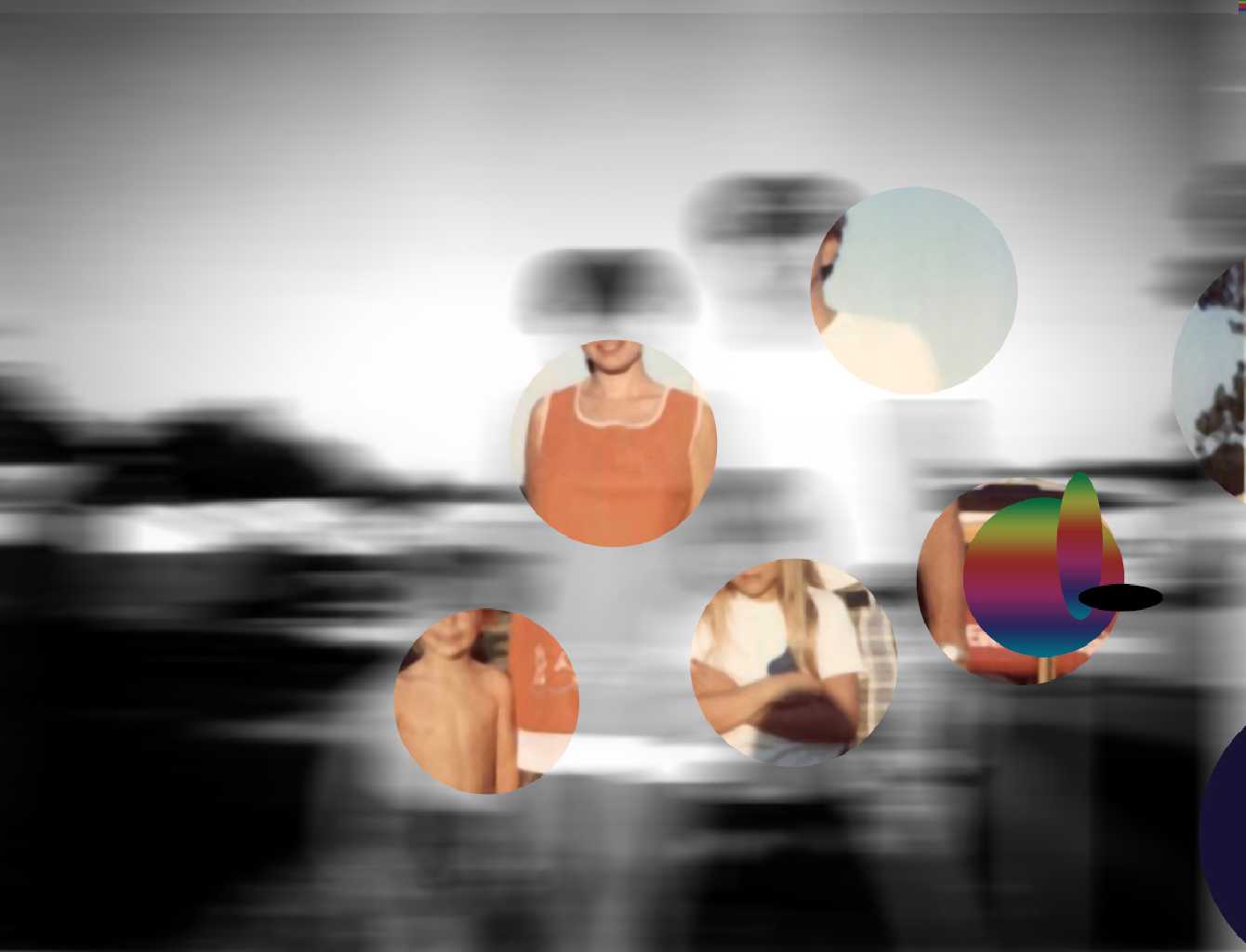 Family II,
Processed photo,
104 x 84 cm,
2023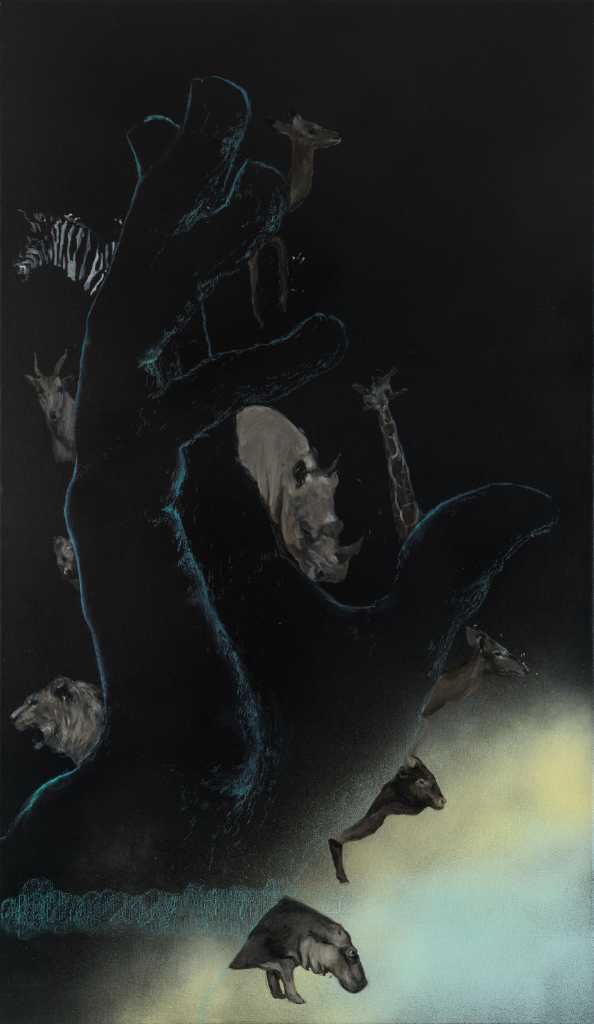 Here,
Oil, charcoal & spray on canvas,
120 x 70 cm,
2022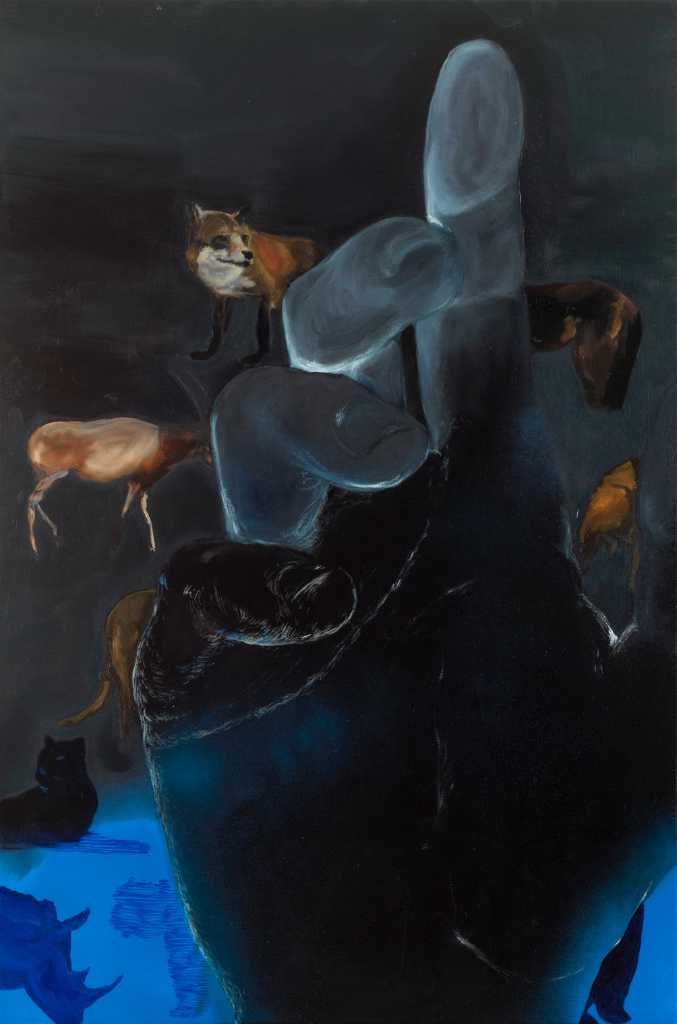 Hero (rhetoric),
Oil, spray and charcoal on canvas,
120 x 80 cm,
2023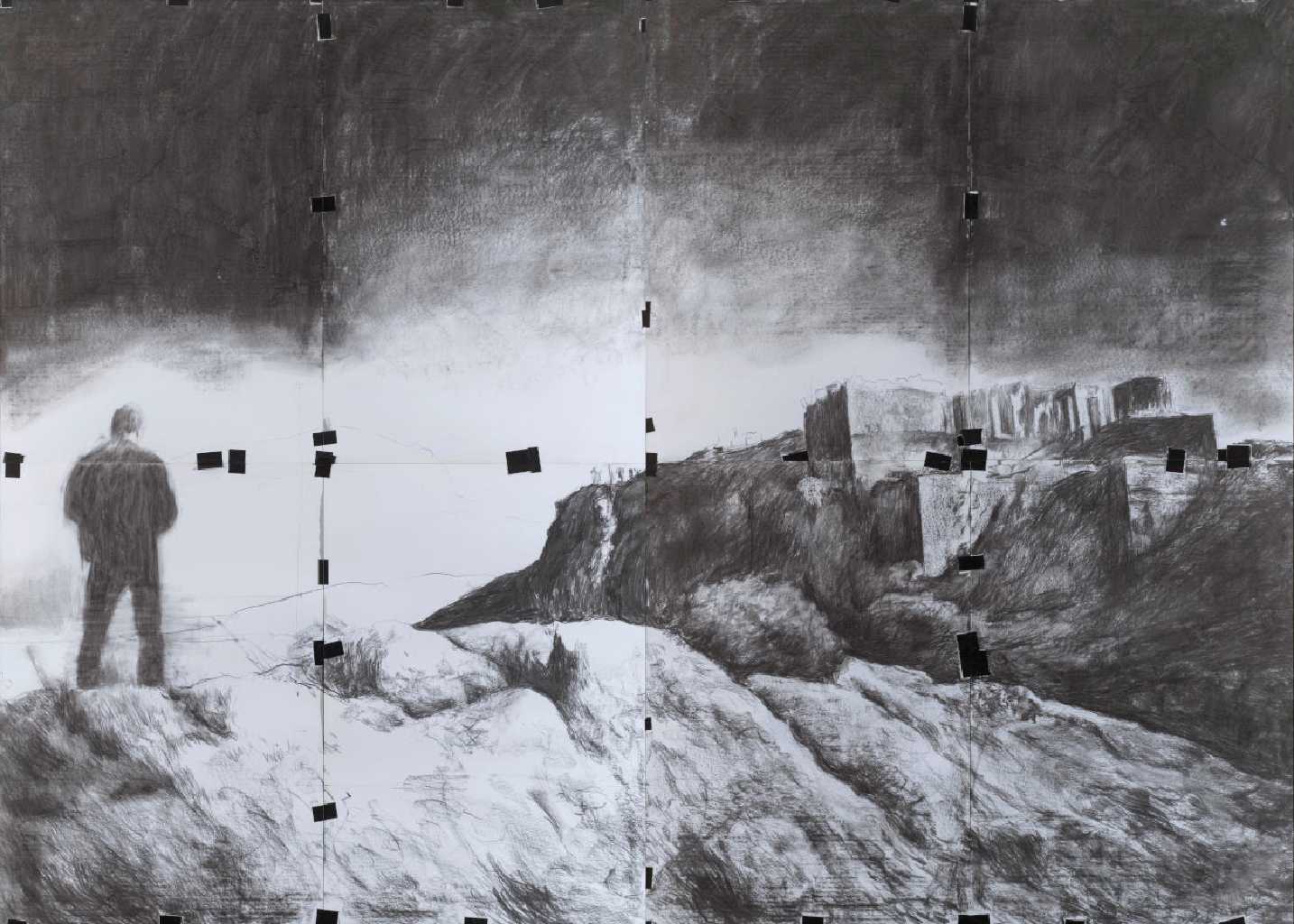 Locals 1,
Charcoal & black tape on papers,
140 x 200 cm,
2019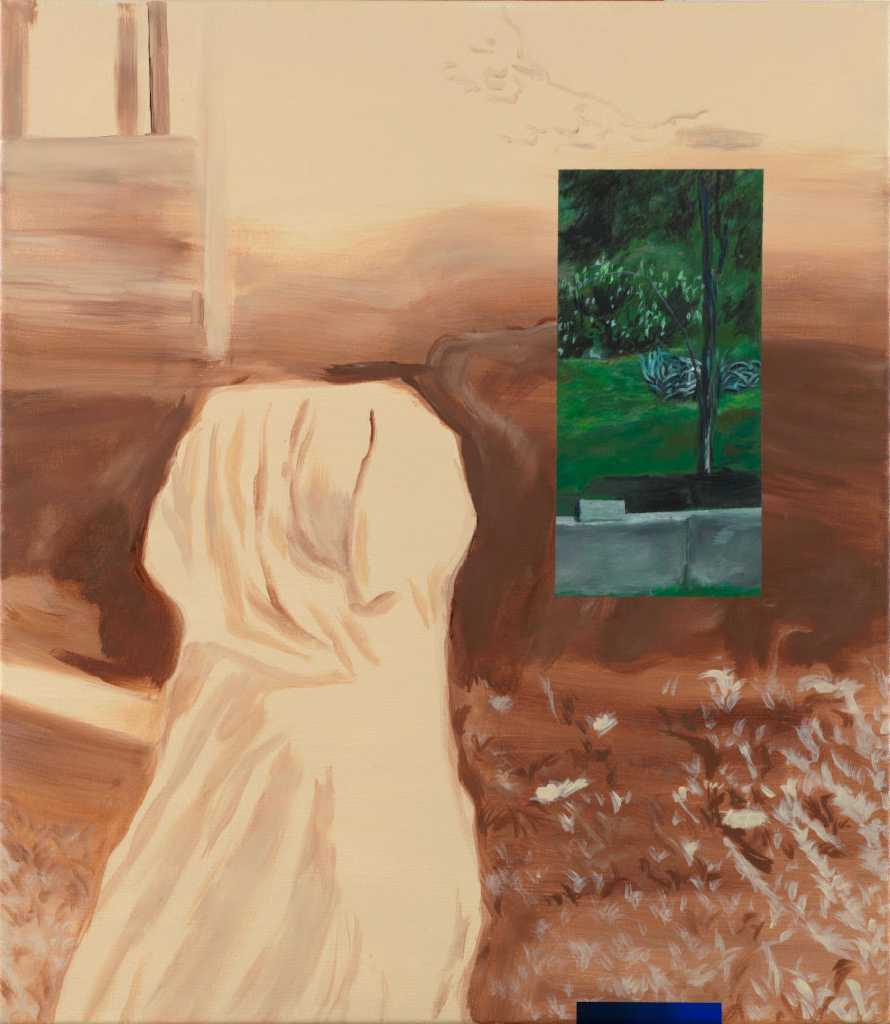 Locals,
Acrylics on canvas,
70 x 80 cm,
2023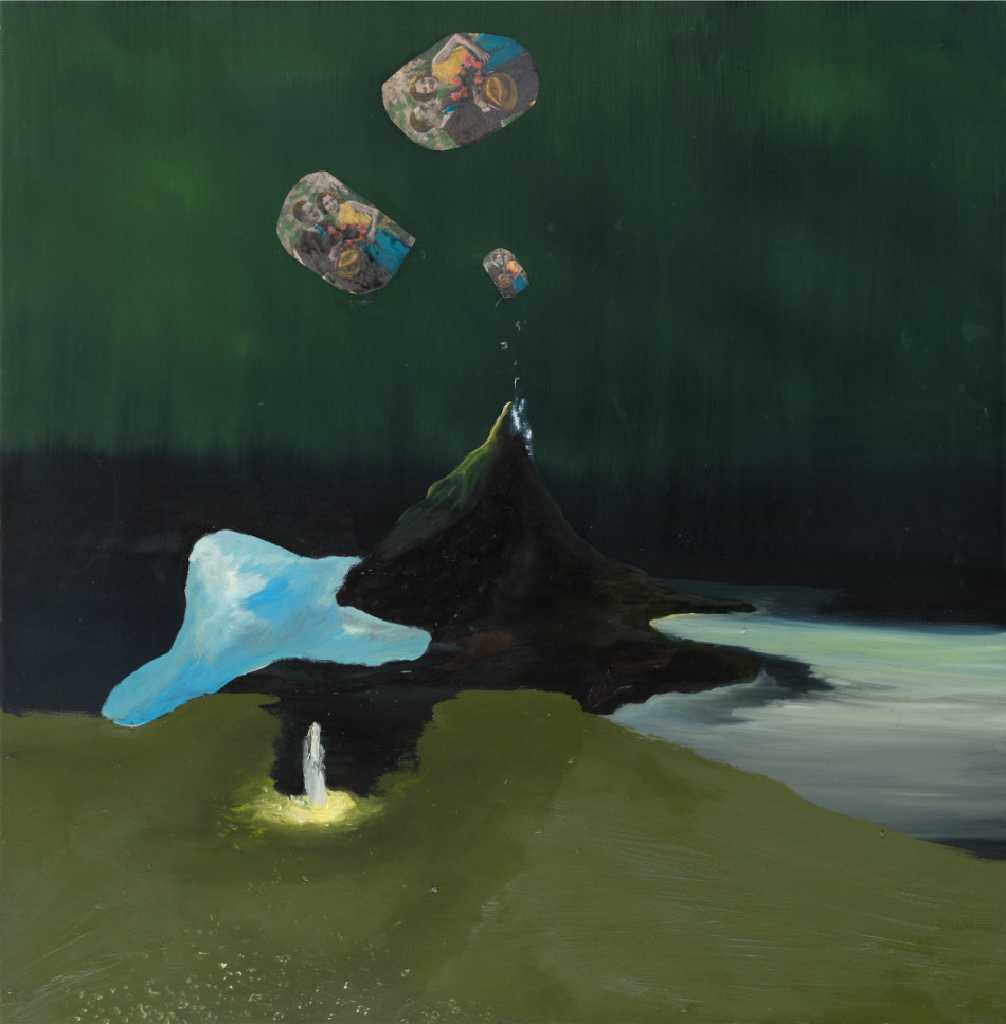 Love,
Oil on canvas,
80 x 80 cm,
2022-23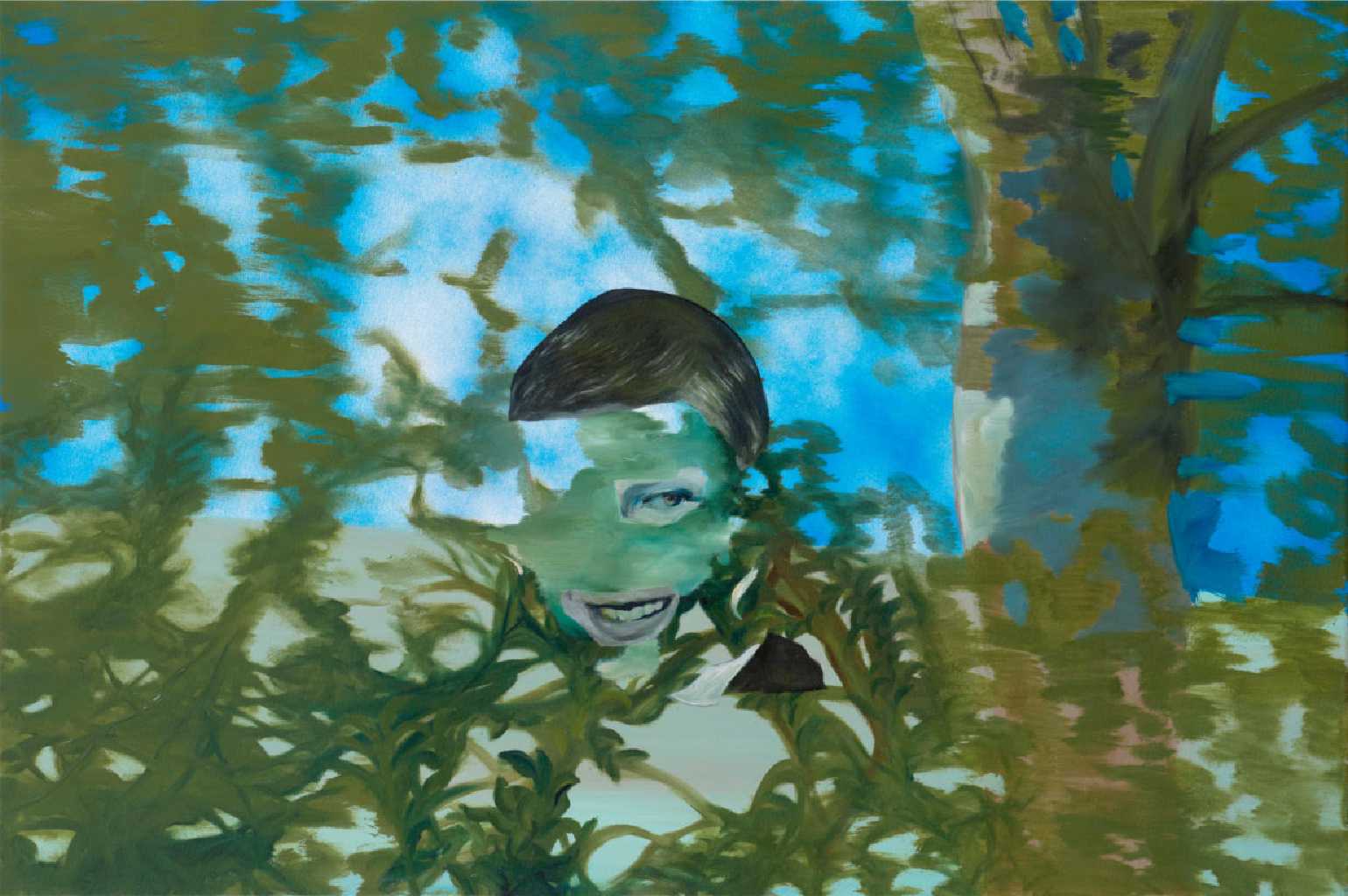 Metamorphosis,
Oil and spray,
120 x 80 cm,
2023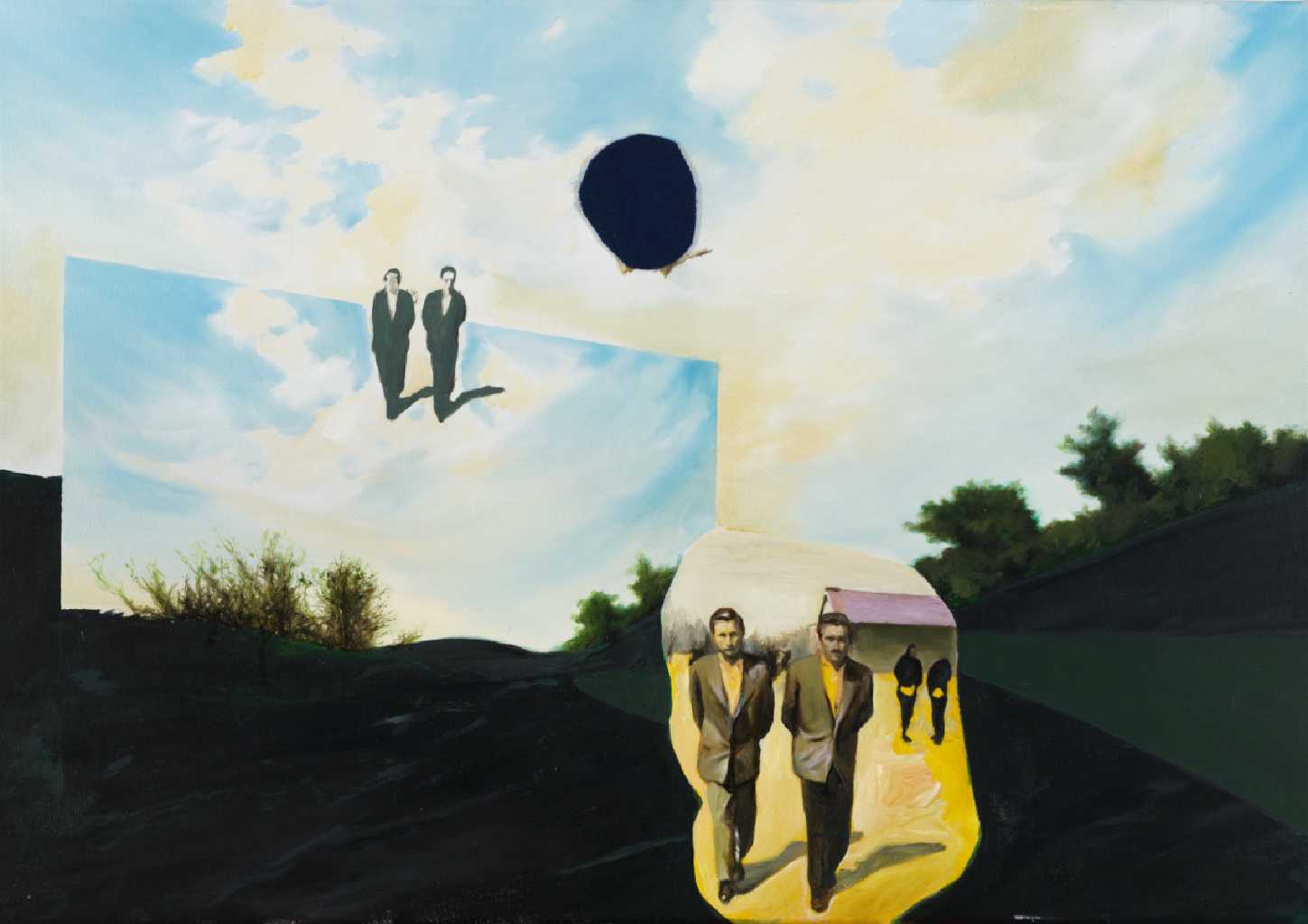 Sunday,
Oil on canvas & velvet fabric collage,
70 x 100 cm,
2022
The locals,
Oil on canvas,
195 x 175 cm,
2019-23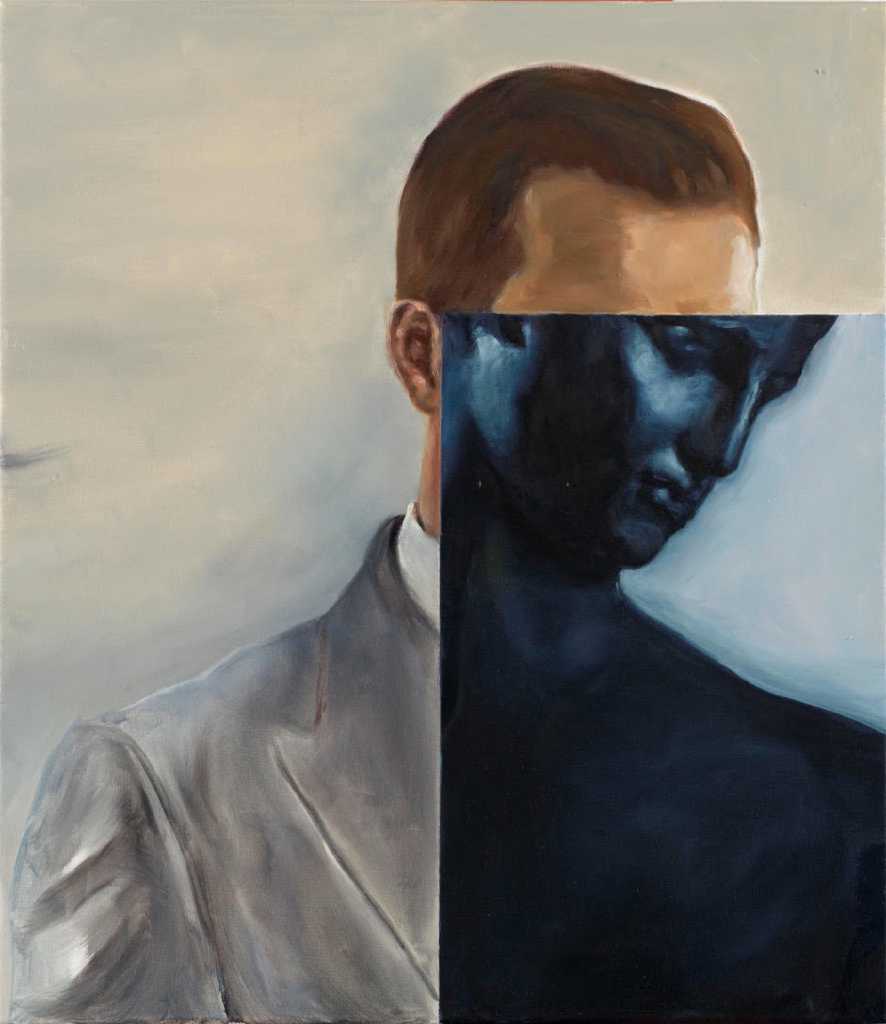 Thought no5,
Oil on canvas,
70 x 80 cm,
2022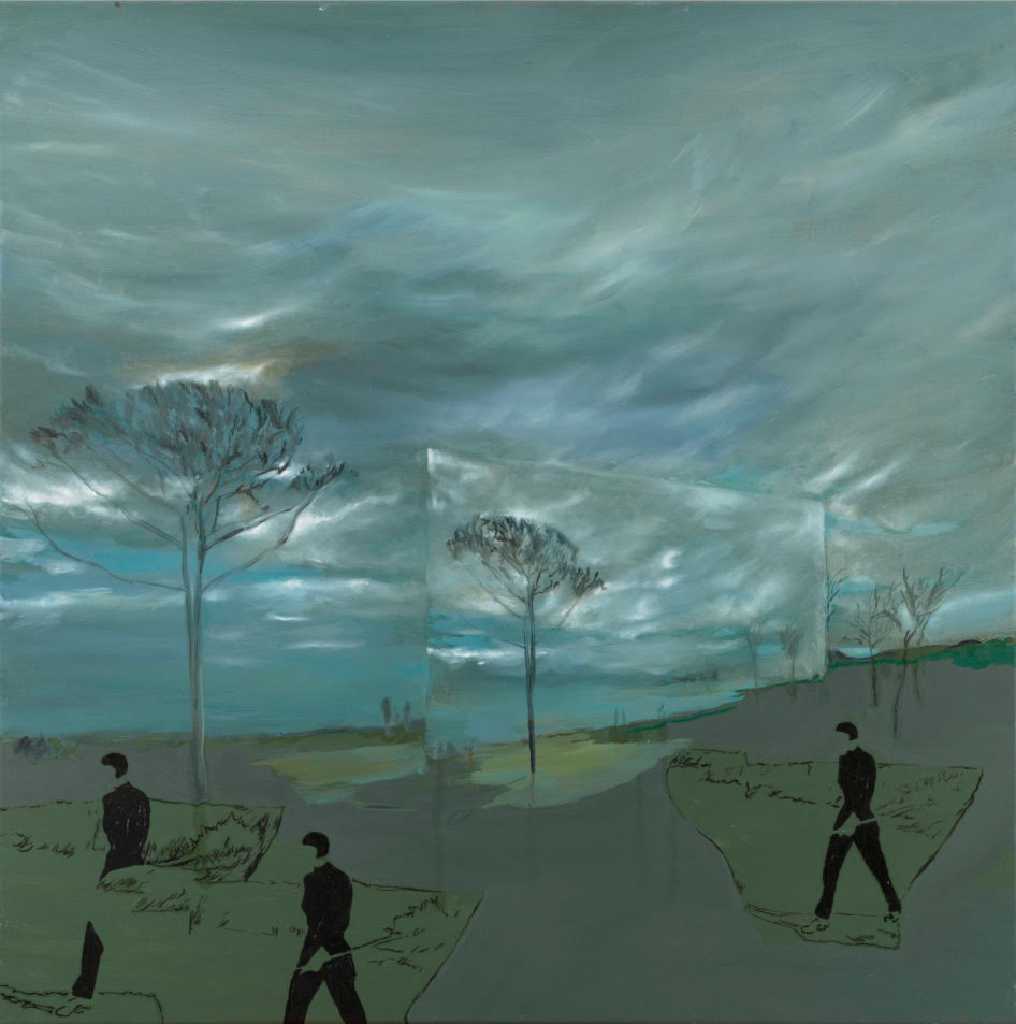 Today&today,
Oil on canvas,
100 x 100 cm,
2021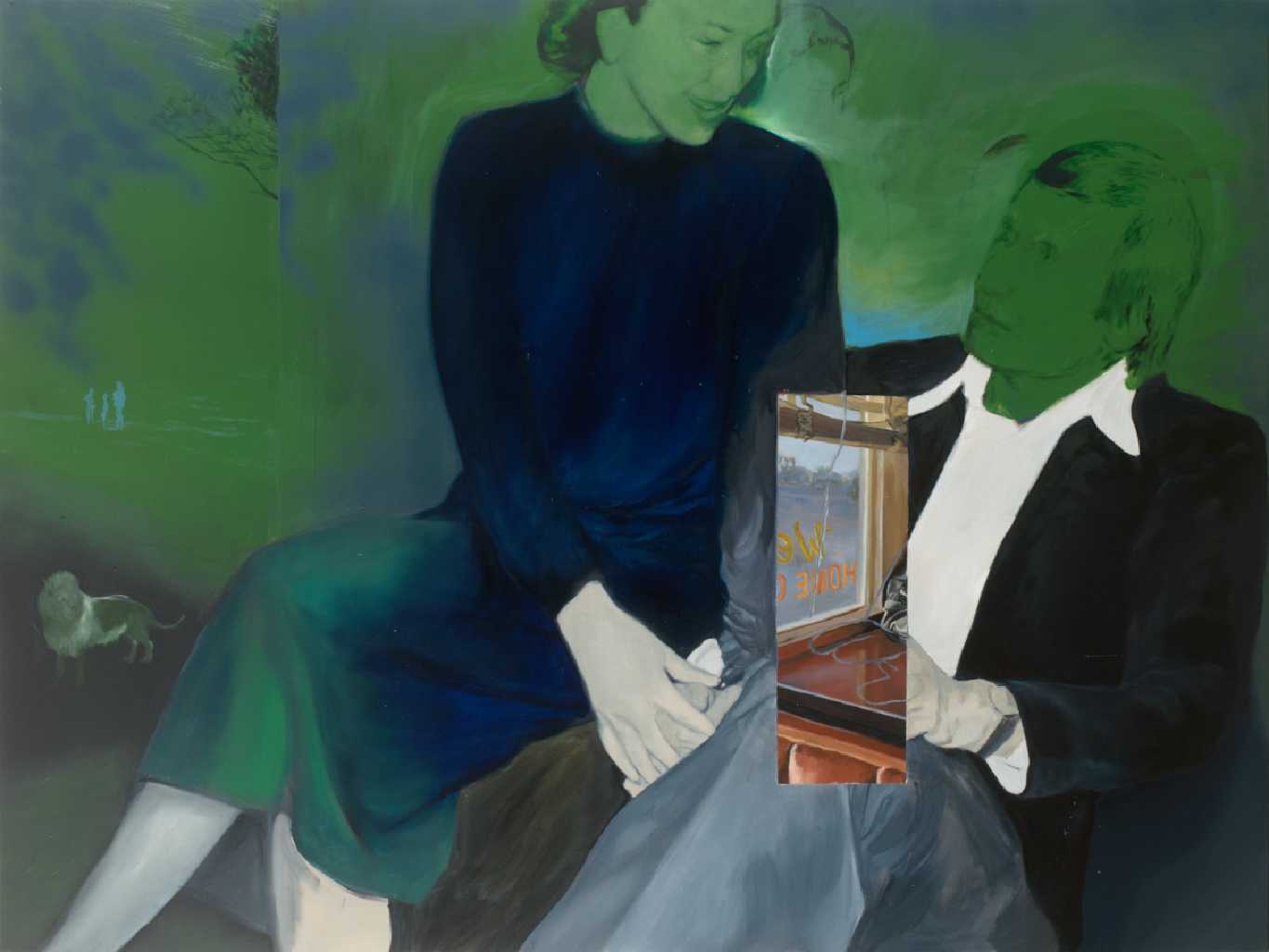 Two,
Oil on canvas,
150 x 200 cm,
2019-22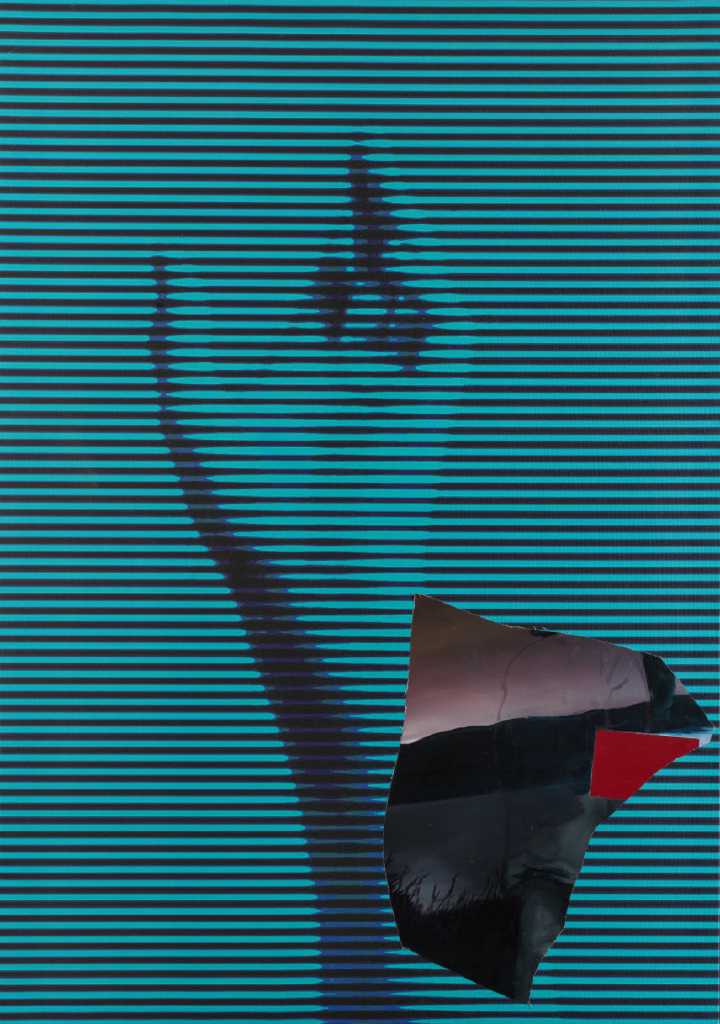 What if,
digital painting on canvas & oil on canvas collage,
110 x 70 cm,
2022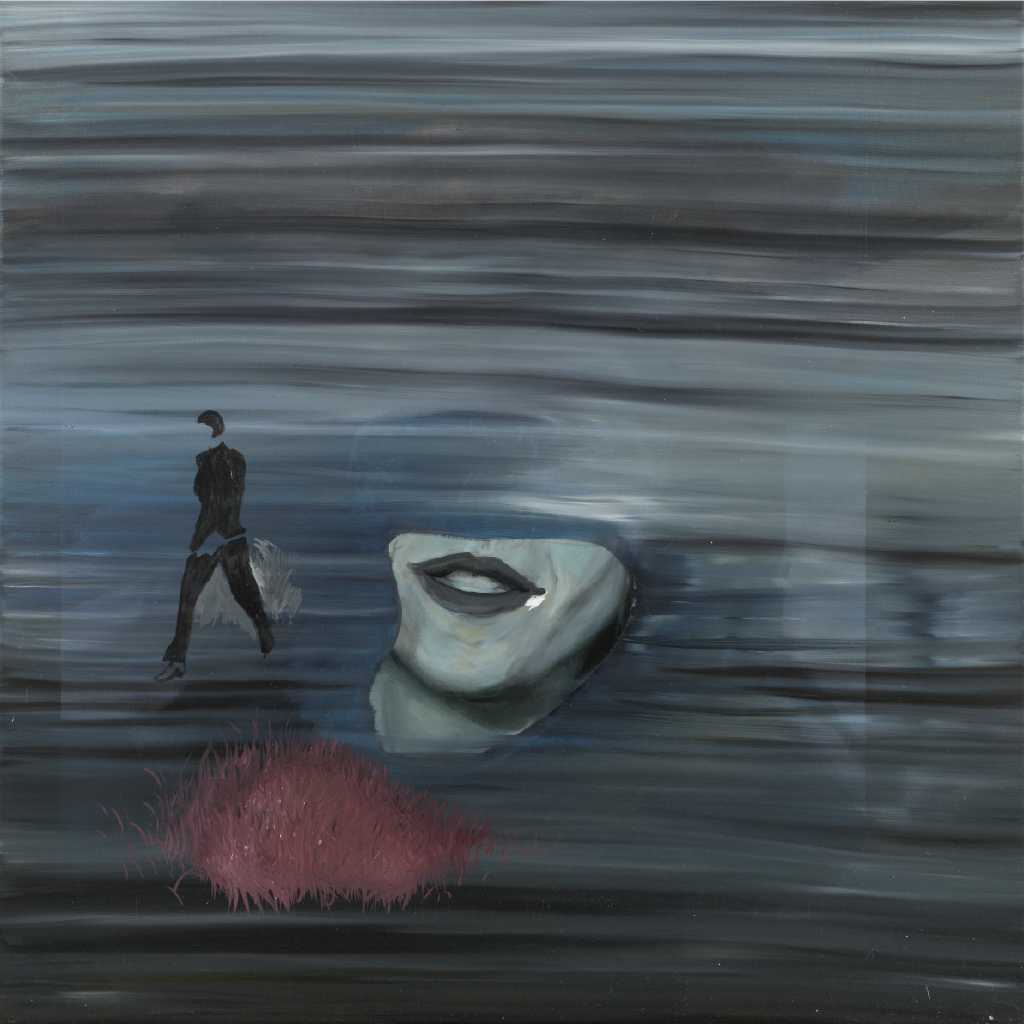 Yes,
Oil on canvas,
100 x 100 cm,
2021-22