Art Athina 2013
Group Exhibition
16 – 19 May 2013 Booth: A4 PARTICIPANTS Angelos Antonopoulos ·
Michalis Manousakis ·
Tassos Missouras View Catalogue
Alma Art Gallery, Trikala, Thessaly, has been in business for three years. Despite being located outside of the capital, it has a history of remarkable artistic activity with significant galleries, large exhibitions and collections. From the outset, Alma Art Gallery has undertaken to initiate visitors with retrospective presentations of works by significant Greek artists from the 1960s generation up to the newer artists who are spearheading the art scene in Greece today.
For its first appearance in the Art-Athina Contemporary Art Fair, Alma Art is presenting three artists who appeared on the Greek art scene during the '80s and the '90s and whom today are, perhaps, at the height of their careers; Angelos Antonopoulos, Michalis Manousakis and Tassos Missouras.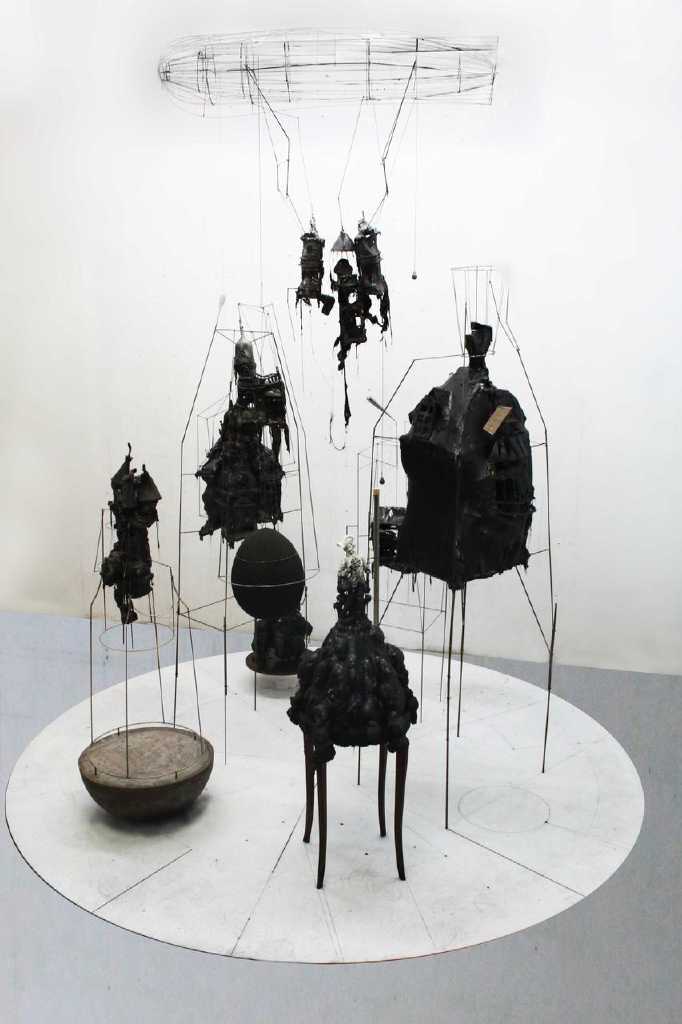 Angelos Antonopoulos
Angelos Antonopoulos is exhibiting an installation. Here Antonopoulos shows the architectural elements that have been present in his most recent work through the use of 'ready-made' elements and an unsurpassable talent in bricolage. Today Angelos Antonopoulos is the head of the 'A' Painting Workshop at Athens School of Fine Arts.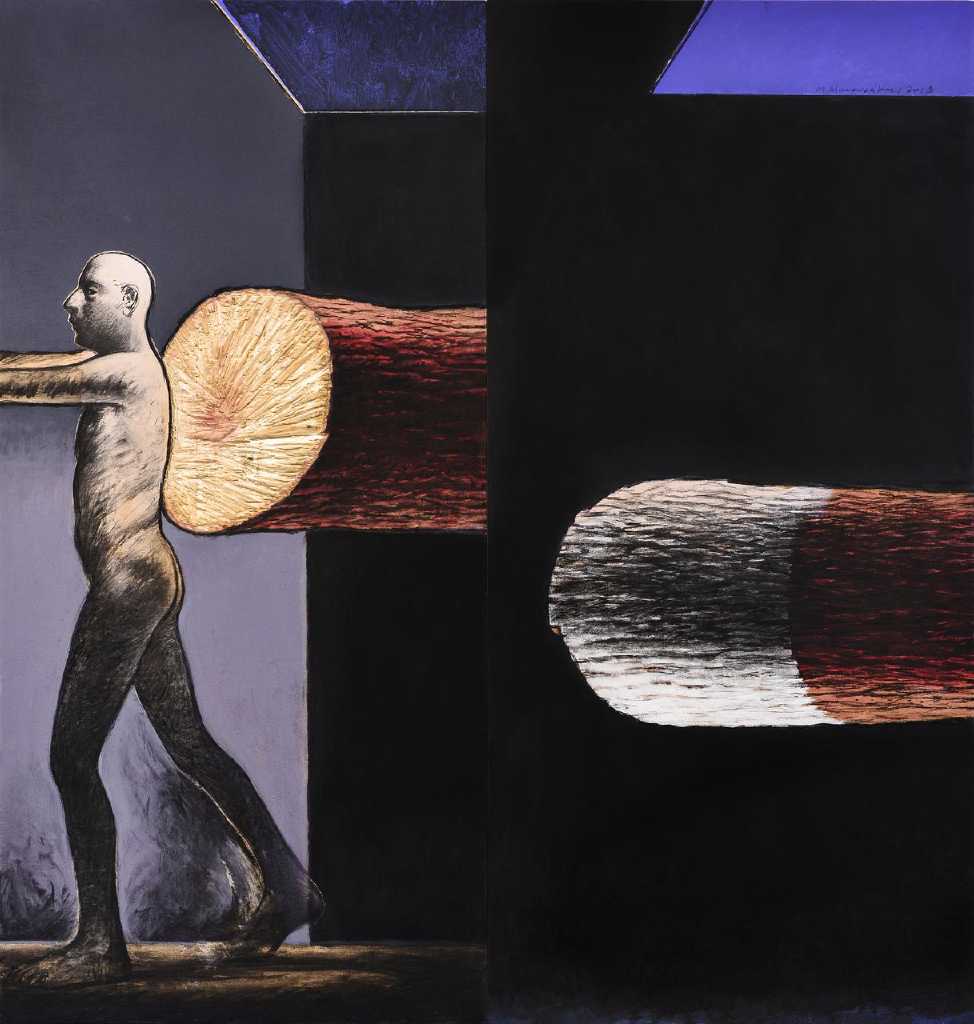 Michalis Manousakis
Michalis Manousakis is exhibiting his latest work, straight from the installation exhibition held at the National Museum of Modern Art. Here he is showing six large erotic designs and one painting in acrylic and charcoal based on the well-known poetic allegory, which has long been associated with the work of Manousakis. Michalis Manousakis is a professor at the 'A' Painting Workshop at the Athens School of Fine Arts.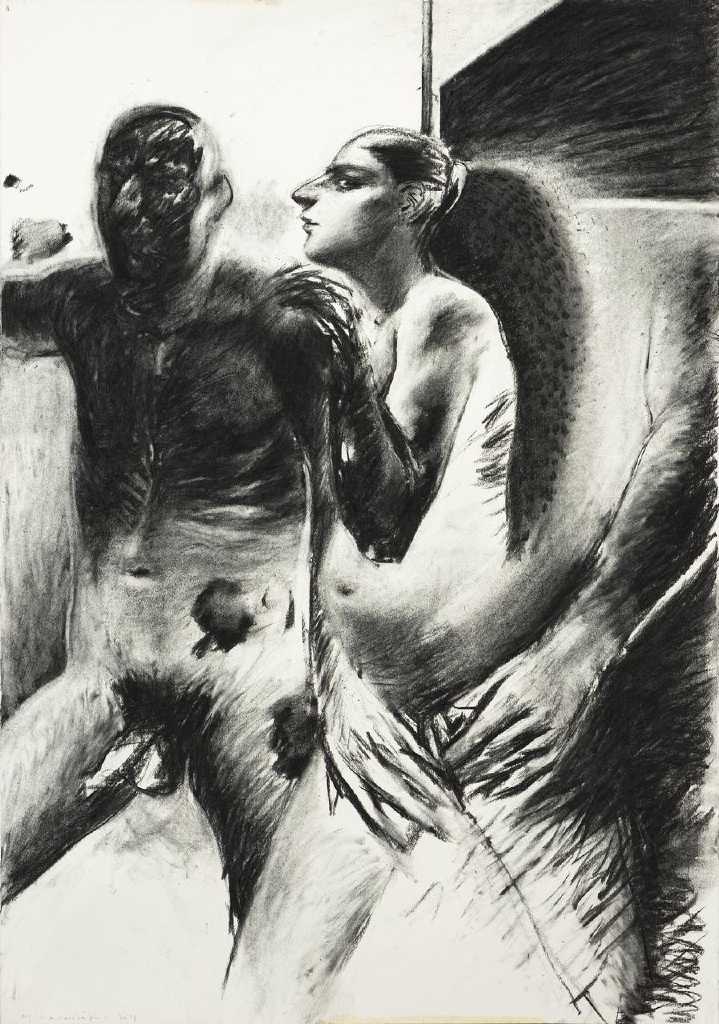 Michalis Manousakis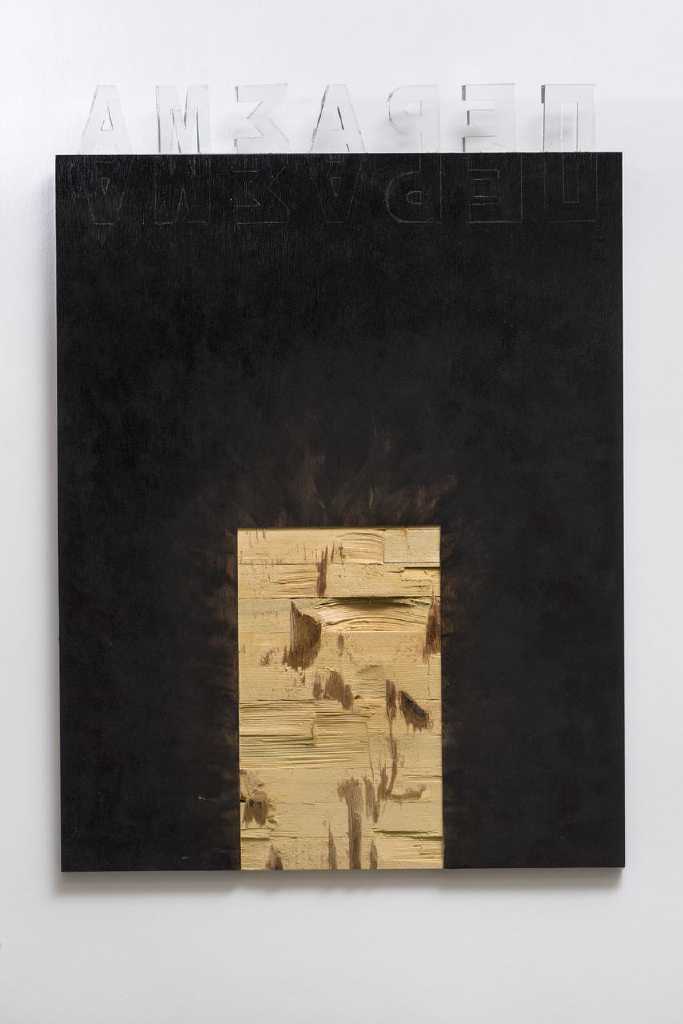 Tassos Missouras is exhibiting work at a large art fair for the first time since the large retrospective exhibition held at the Frissira Gallery-Museum seven years ago. The work is an impressive painted composition, which finds Missouras at his most mysterious stage, where Magic Realism meets Gothic iconography in an unprecedented blend.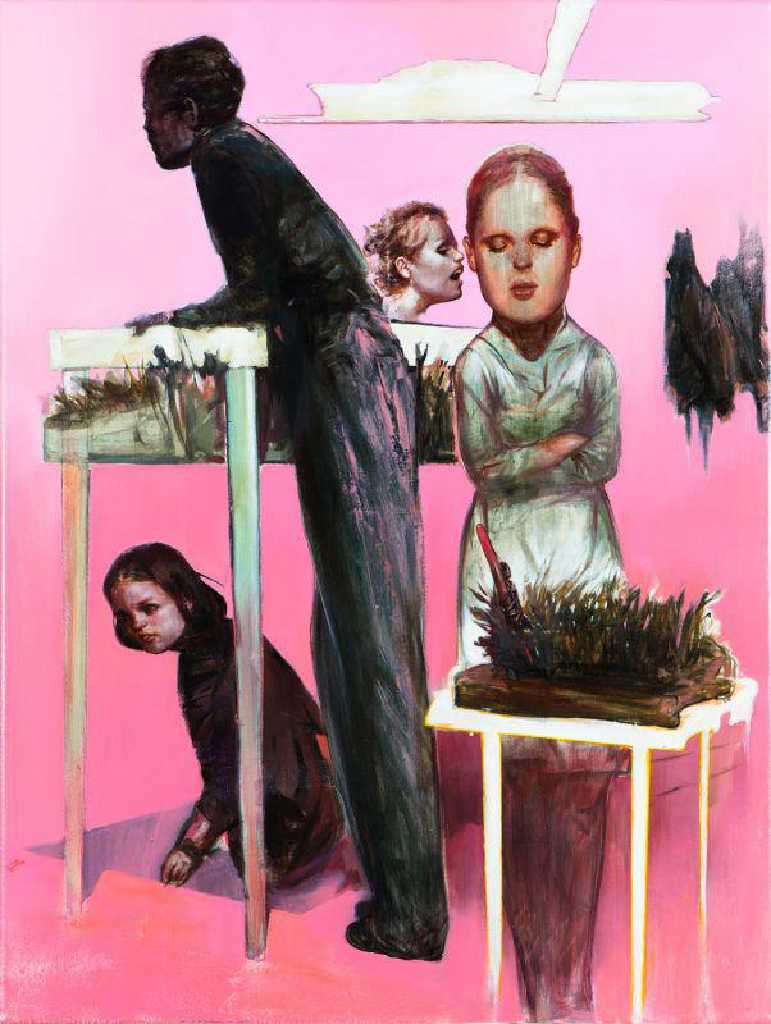 Tassos Missouras